Experience Unmatched Reliability with Bombay Business Internet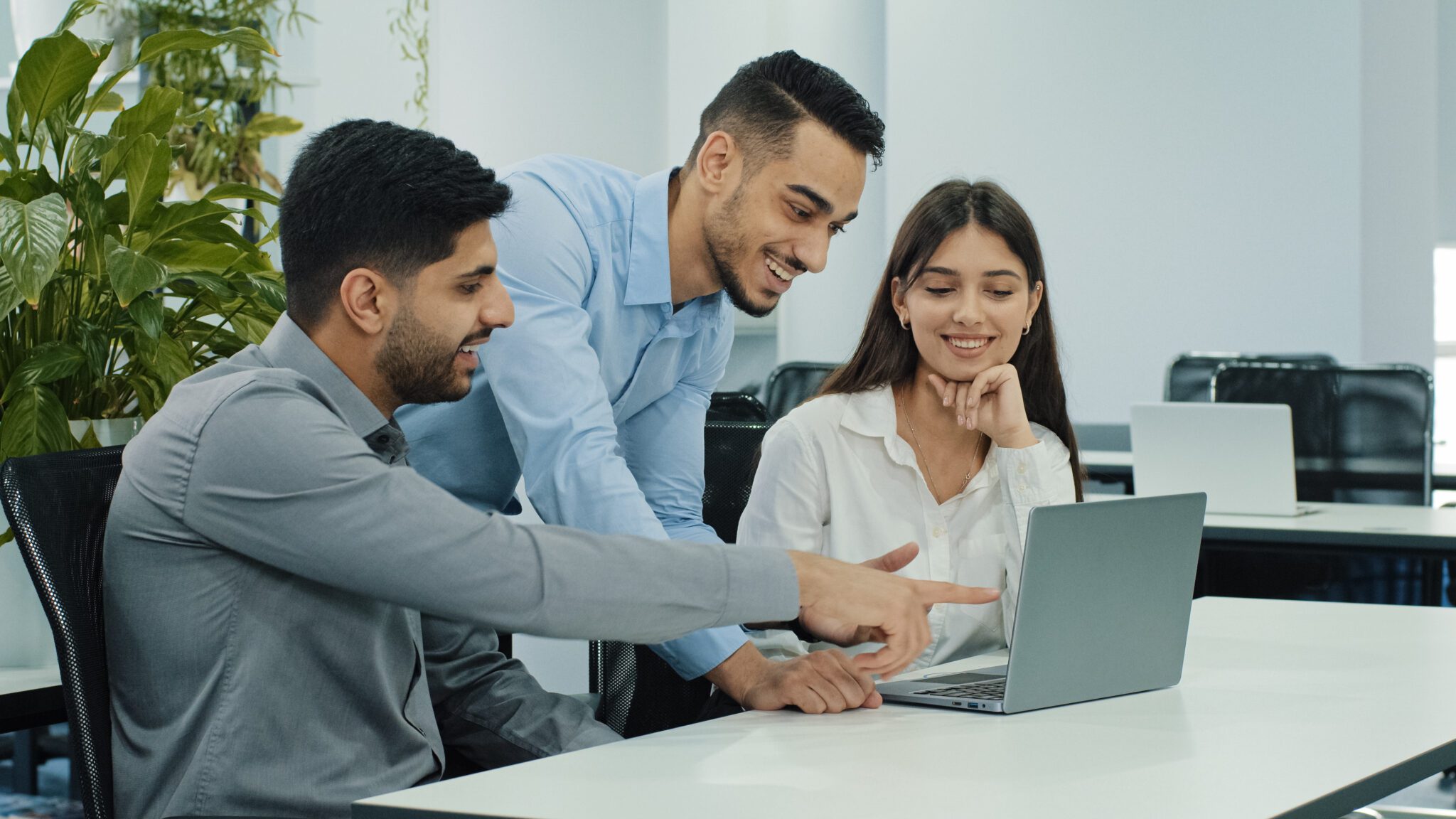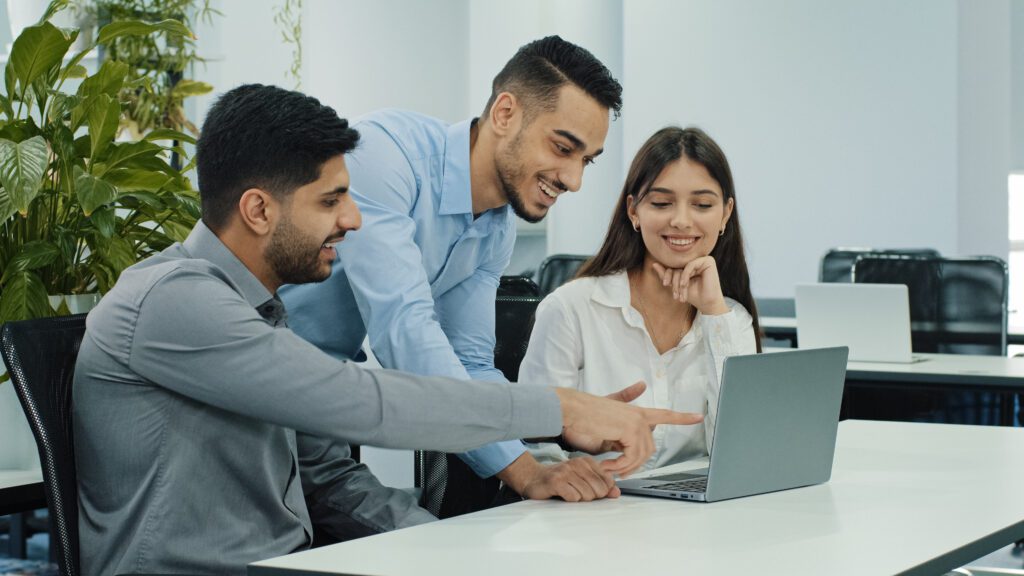 Are you tired of slow and unreliable internet services for your Bombay business? Frustrated by the impact it has on your productivity, communication, and growth potential? Isn't it time to say goodbye to buffering, dropped calls, and sluggish downloads? With Mohawk Networks, you can get high-speed internet services specifically tailored to meet the needs of your business in the Bombay community.
Discover how our Native American-owned company is future-proofing the Bombay community by providing reliable and lightning-fast Bombay business internet connections. Plus, your business can take advantage of the economic benefits of our services, such as seamless communication, cost savings through Voice Over Internet Protocol (VoIP), and enhanced business productivity.
Don't let slow internet hold you back any longer. Contact us today and unlock the full potential of your Bombay business with Mohawk Networks' cutting-edge business internet services. Let us be your partner in success.
Help Your Business Thrive with Business Internet Solutions
Bombay, New York, is not just a picturesque town but also a thriving business hub, home to diverse industries ranging from manufacturing to technology startups. In this fast-paced digital world, reliable and high-speed internet connectivity has become the lifeblood of businesses. Without it, companies face significant obstacles in their day-to-day operations and growth potential.
At Mohawk Networks, we understand the crucial role that internet services play in helping businesses thrive. Our tailored business internet solutions are designed to meet the unique needs of Bombay-based enterprises, empowering them to stay connected, productive, and competitive in today's ever-evolving marketplace.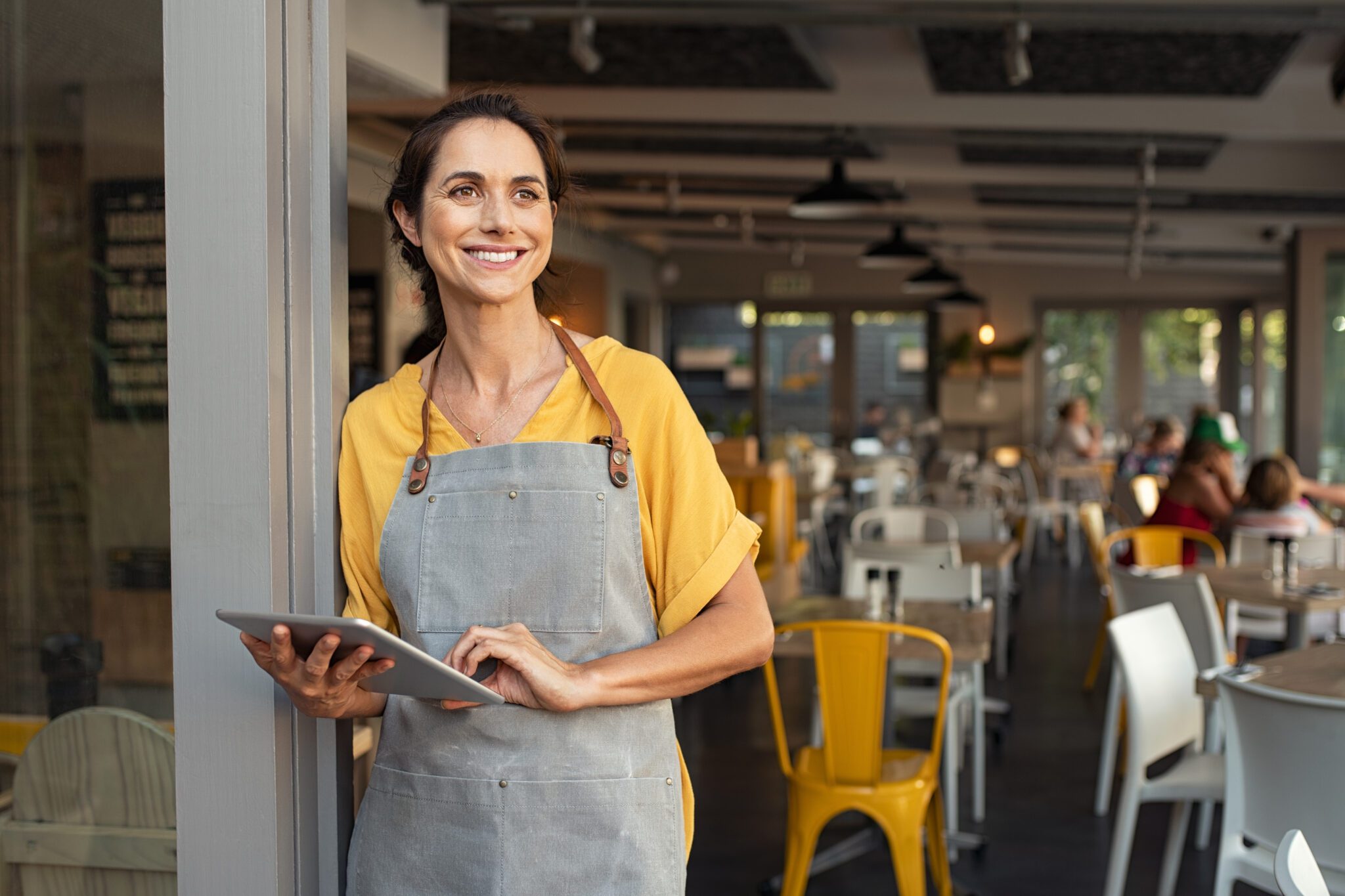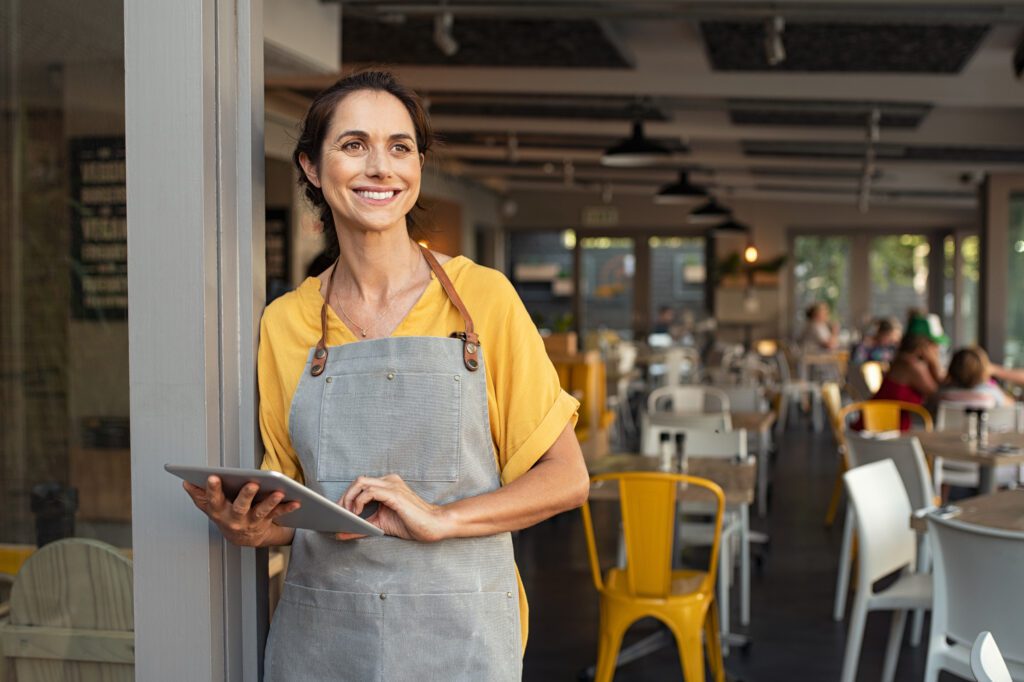 Discover Everything You Want from Internet Services—and More!
Running a business in Bombay comes with its unique set of challenges. From infrastructure limitations to varying population densities, local businesses require internet solutions that go beyond off-the-shelf offerings. We are here to bridge the gap and provide you with the comprehensive internet services you need to overcome these hurdles.
Our custom-built solutions are designed to address the specific demands of businesses in Bombay. We offer a range of packages and features that cater to your diverse requirements, ensuring optimal productivity and seamless connectivity. Whether you're a small startup or an established enterprise, our internet services are tailored to scale with your business, allowing you to stay ahead of the competition.
LIGHTNING-FAST INTERNET
In today's fast-paced business environment, speed is of the essence. That's why we deliver lightning-fast internet speeds to facilitate smooth data transfer, rapid file sharing, and real-time communication. With our high-speed internet, you can bid farewell to frustrating buffering times and welcome a seamless online experience.
UNMATCHED RELIABILITY
Downtime can be detrimental to any business, causing disruptions in operations and loss of productivity. At Mohawk Networks, we understand the importance of uninterrupted connectivity. That's why our Bombay business internet services offer unmatched reliability, ensuring minimal downtime for your operations.
ADJUSTABLE BANDWIDTH OPTIONS
Business needs are ever-evolving, and your internet service should be able to adapt to those changes. We provide adjustable bandwidth options, allowing you to scale your internet plans as your business grows or requires more bandwidth. Flexibility is crucial in the business world, and our solutions are designed to accommodate your changing needs.
DEDICATED CUSTOMER SUPPORT
You'll receive exceptional customer support every step of the way. We know that issues can arise at any time, and that's why our dedicated customer support team is available round-the-clock to address your concerns and resolve any technical difficulties. We will deliver an outstanding customer experience, ensuring that you receive the assistance you need, when you need it.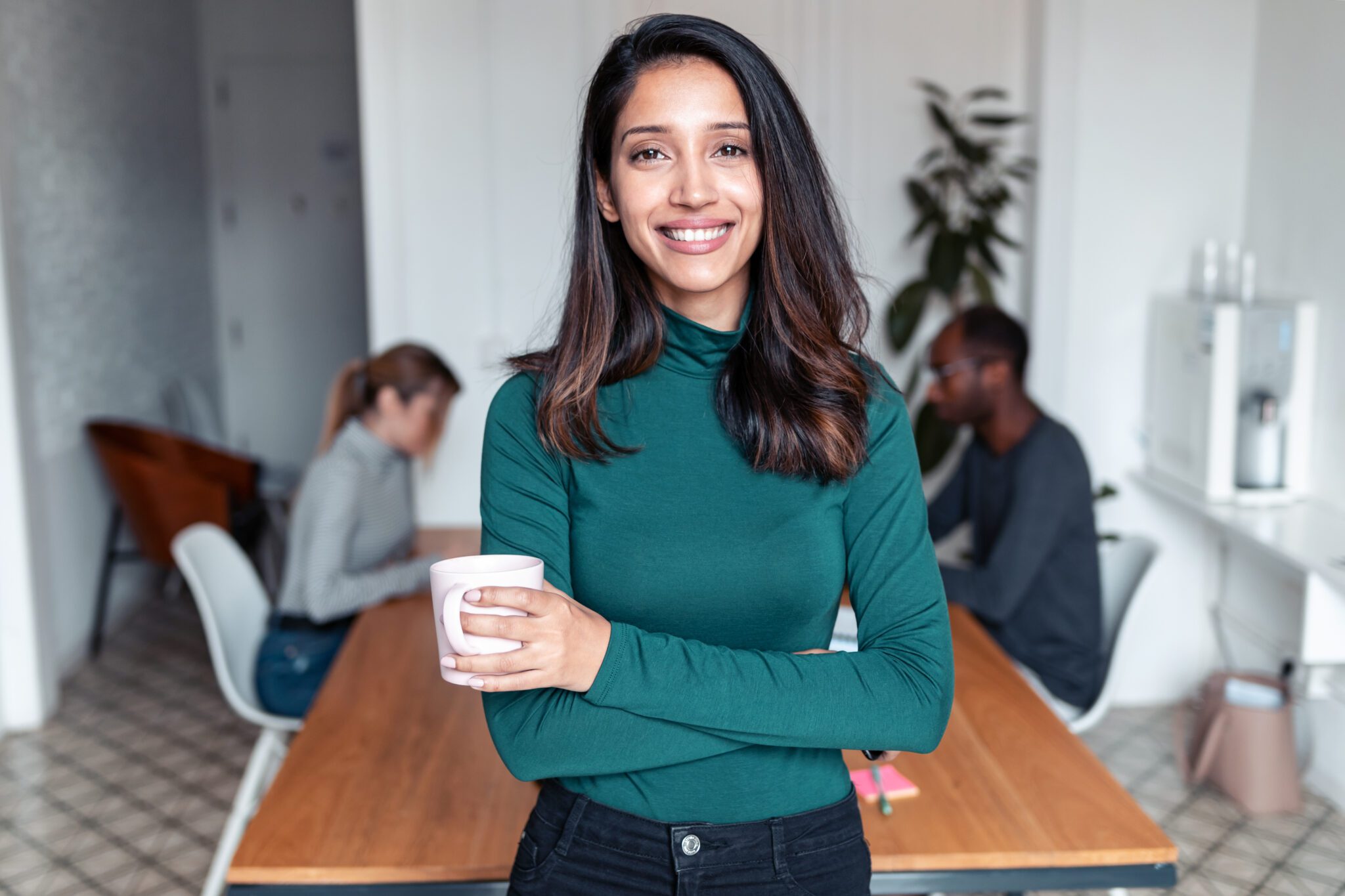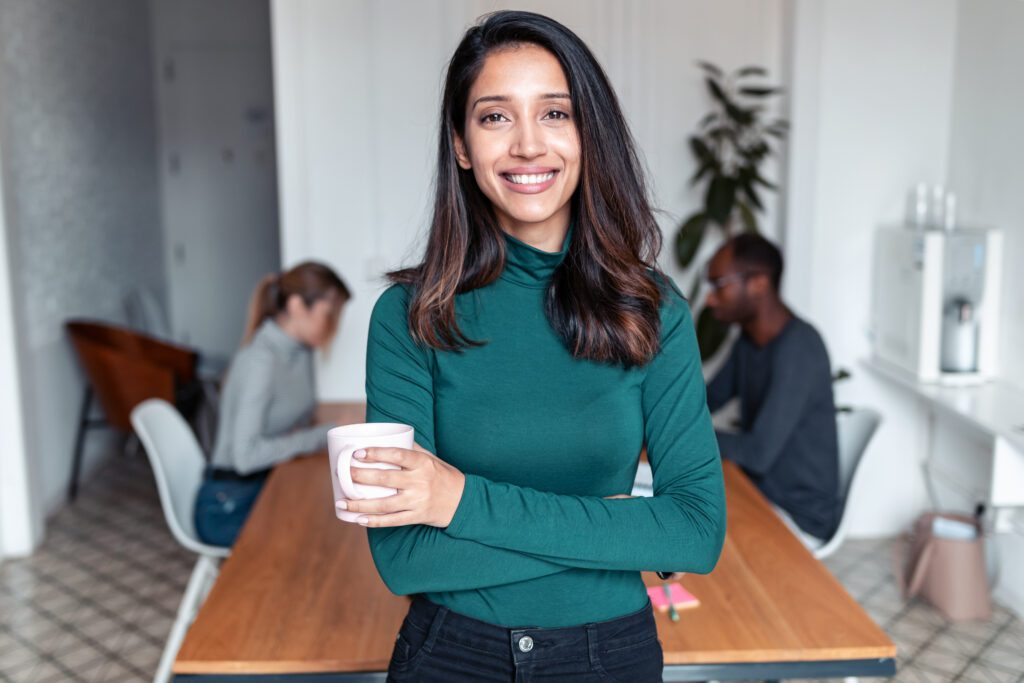 Get Your Internet Services from a Provider Who Understands You
When choosing an internet service provider for your Bombay-based business, it's vital to consider factors such as reliability, scalability, and personalized solutions. Mohawk Networks checks all the boxes by offering tailor-made internet services that are specifically designed to meet the needs of Bombay businesses. With our extensive industry expertise, state-of-the-art infrastructure, and commitment to customer satisfaction, we are the ideal partner to support your connectivity requirements.
Don't let slow internet speeds or unreliable connectivity hinder your business's growth potential. Contact Mohawk Networks today and discover the power of our Bombay business internet services. Let us help you thrive in the digital age and propel your business toward success.
Start Your Bombay Business Internet Services Today!
If you're a Bombay-based business seeking reliable and high-speed internet solutions, look no further than Mohawk Networks' Bombay business internet services. We understand the struggles you face in a digitally-driven world, where slow and unreliable connectivity can impede your growth and hinder productivity.
By addressing these challenges head-on, we aim to be your trusted partner in optimizing your online experience. With our lightning-fast internet speeds, unmatched reliability, adjustable bandwidth options, and dedicated customer support, we offer tailored solutions that meet the unique demands of businesses in Bombay, NY.
Don't let your business be held back by sluggish connections or downtime. Contact us today and discover how our custom-built solutions can transform your business. Together, we can empower your business to thrive and stay ahead of the competition with our high-speed internet services.