Business Security Systems that Meet Your Needs and Your Budget
Every day, business owners in Akwesasne and our surrounding communities are resting easy and enjoying all the benefits of business security systems that include features like access control systems, motion sensors, video surveillance, alarm systems, and more.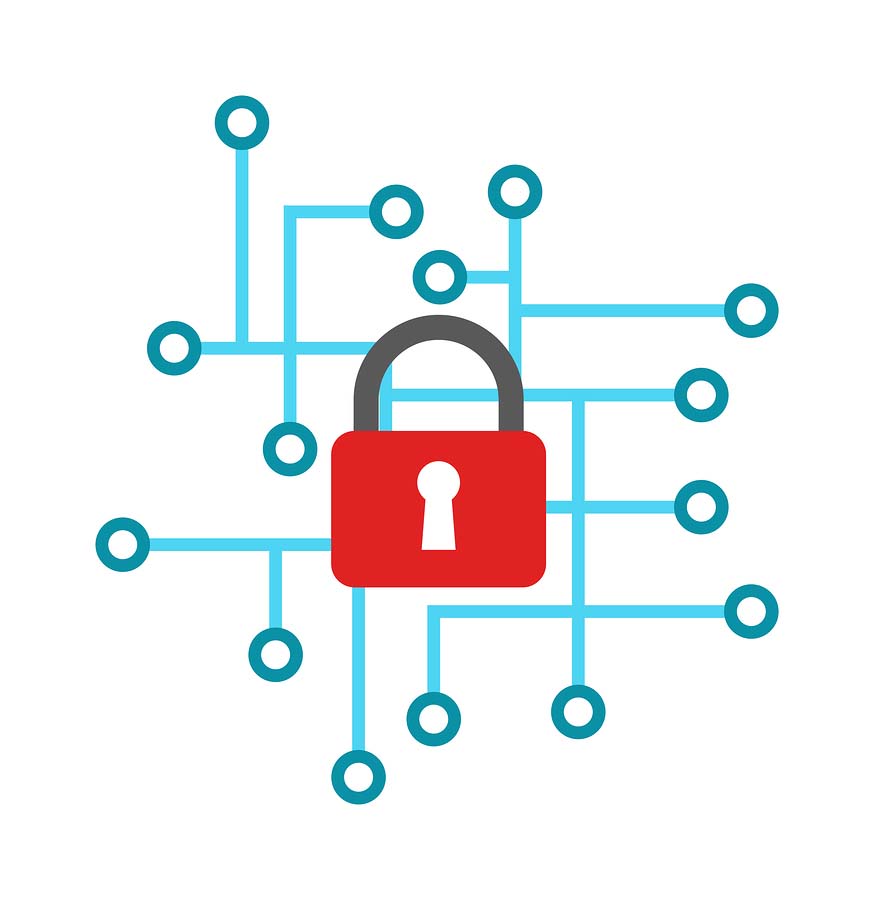 Protect Your Business, Your Way
What's the biggest threat to the security of your business? Is it unwanted guests? Questionable activity on your property? Theft by employees? Or break-ins?
No one knows your business like you do, and that's why the security professionals at Mohawk Networks take the time to sit with business owners like you and discuss unique challenges and areas of potential security breaches.
You can rest easy when you know you're doing everything possible to keep your building, employees, and customers' information safe. Let's talk about how you can make that happen today!
The Components of a Business Security System
Business security in the digital age looks different from a few years ago. Security solution advancements provide a broader range of features while making systems simpler for you to understand and operate.
Some of the options available to businesses include:
Wireless Video Systems
Analog Video Systems
Custom Network Camera Systems
4K Resolution Surveillance Systems
Remote Viewing Capabilities (smartphone, tablet, computer)
Access Control (Door Entry Systems) for One or More Locations
We customize every business security system we build to the business's wants and needs. What matters most to you? Let's find out so we can help you protect it.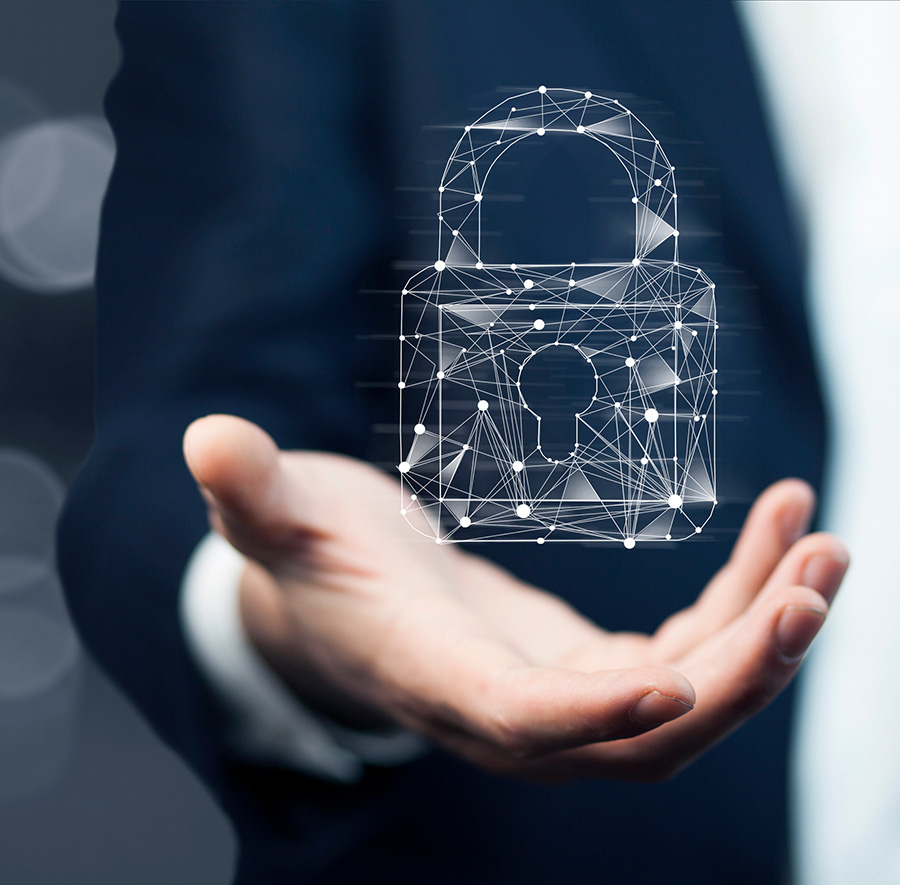 Make the Switch from Analog to Digital Video
Digital video surveillance has several advantages over an analog system, including larger storage capacity, a smaller equipment footprint, and better quality video.
Are you considering switching from analog to digital video to improve your facility's security? Do you have questions about business security systems, video surveillance for businesses, etc.? Great! Let's talk about how we can help you protect your business.
When you switch from analog to digital video security, you can expect:
A Larger Coverage Area, with up to Four Cameras in One
Fewer Pieces of Equipment for Lower Cost and Space Requirements
Affordability, Thanks to Increased Availability
Remote Adjustments, like Zoom and Focus
Ease of Installation, Resulting in Lowered Labor Costs
Remarkable Image Quality with Several Resolution Options
Encryption of Data Collected by Cameras to Deter Hackers
Compressed Footage for Greater Storage Capabilities
Function Add-Ons without Equipment Replacement
Live Video Verification to Confirm Emergencies
Remote Access by Authorized Offsite Individuals
Footage Analytics
Motion Detection
Coloring Tracking
Smoke Detection
Alarm Set-Off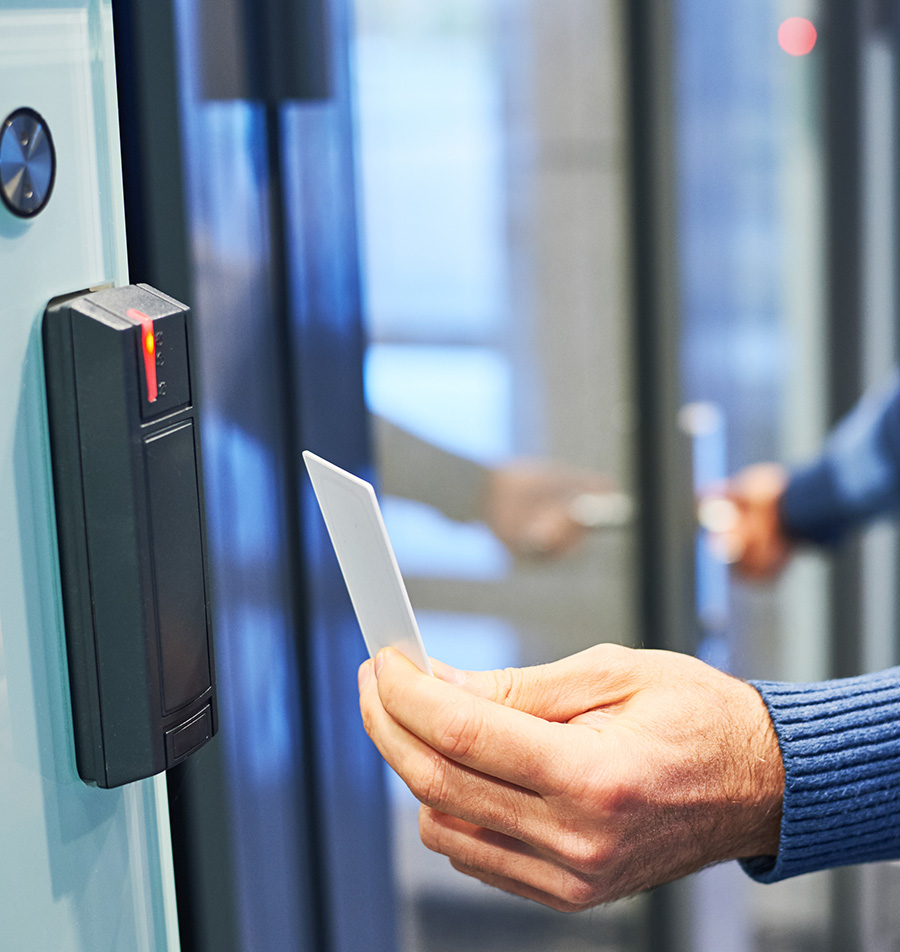 Know Who's Coming and Going with a Custom Access Control System
Who is permitted to access your facility? At what times and through which doors? Is there anyone who once had access who should now be denied entry? Are there particular areas where access should be restricted for specific individuals?
These are just some of the questions we'll ask when setting up door entry systems that protect your business from people who shouldn't be inside its walls. Keycard entry systems and pin pads are two options that might suit your needs.
If the employees within your building and your business's property must be protected, it's time to talk about access controls.

Professional Installation of Business Security Systems
Keeping your business secure isn't as complicated or costly as it once was. Technological advancements have made equipment more accessible and affordable—with customization options for all types of businesses.
At Mohawk Networks, we are committed to putting you in control of the protection of your facility, its contents, and your employees. Let's talk about all the business security system possibilities today!