Business Internet and Digital Solutions to Boost Your Business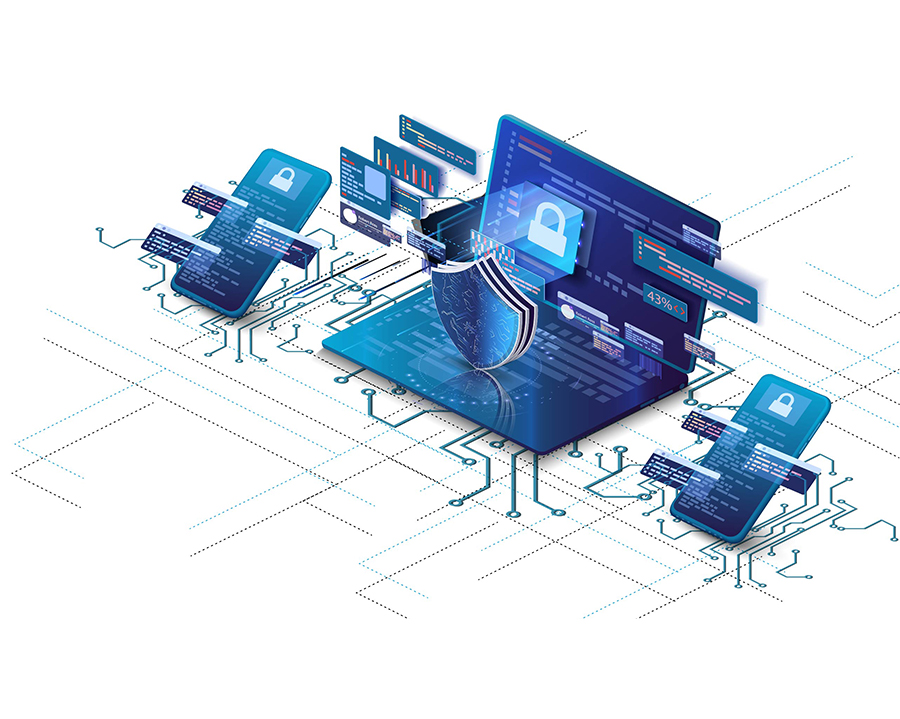 A Full Range of Internet Services for Business
When a business moves as fast as yours, you need more than business broadband. You'll need cutting-edge business internet and digital solutions to boost, streamline, and secure what matters most.
We'll Help You Focus on What Matters
What could your business do with more time to focus on what matters? How would optimal internet, upload, and download speeds improve your customer service? How would fast business internet service and a business internet plan tailored to your business impact your profit margin?
When you don't have to wonder which network to connect to, if your business broadband will be reliable, or if your data is secure, you can concentrate on what you do best—growing your business.

Why Choose Mohawk Networks?
If your small business is in the 13655 zip code, look no further for your business internet provider. And if you're near Akwesasne, Franklin County, St. Lawrence County or Lewis County, NY you have found a digital solutions provider you can count on.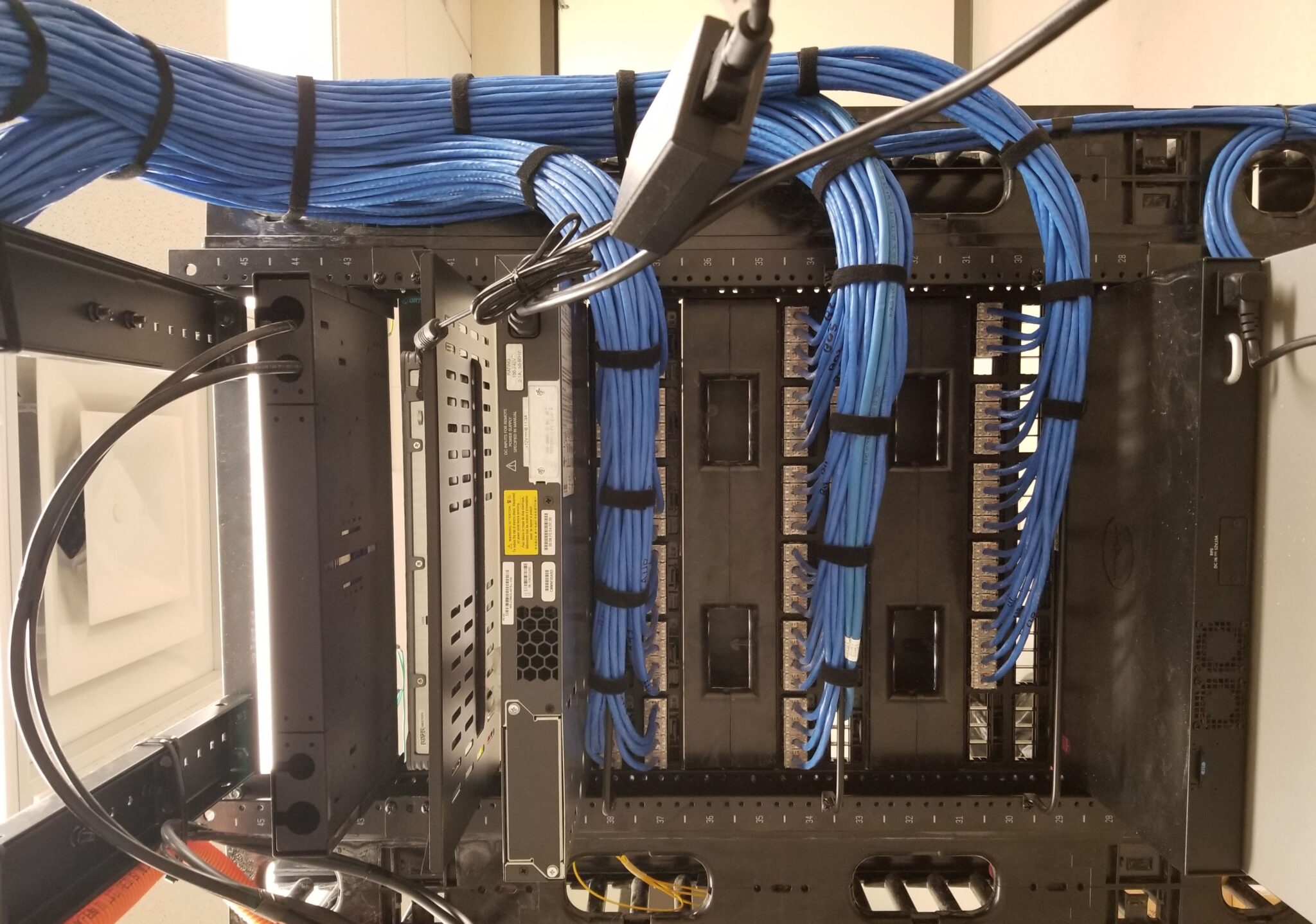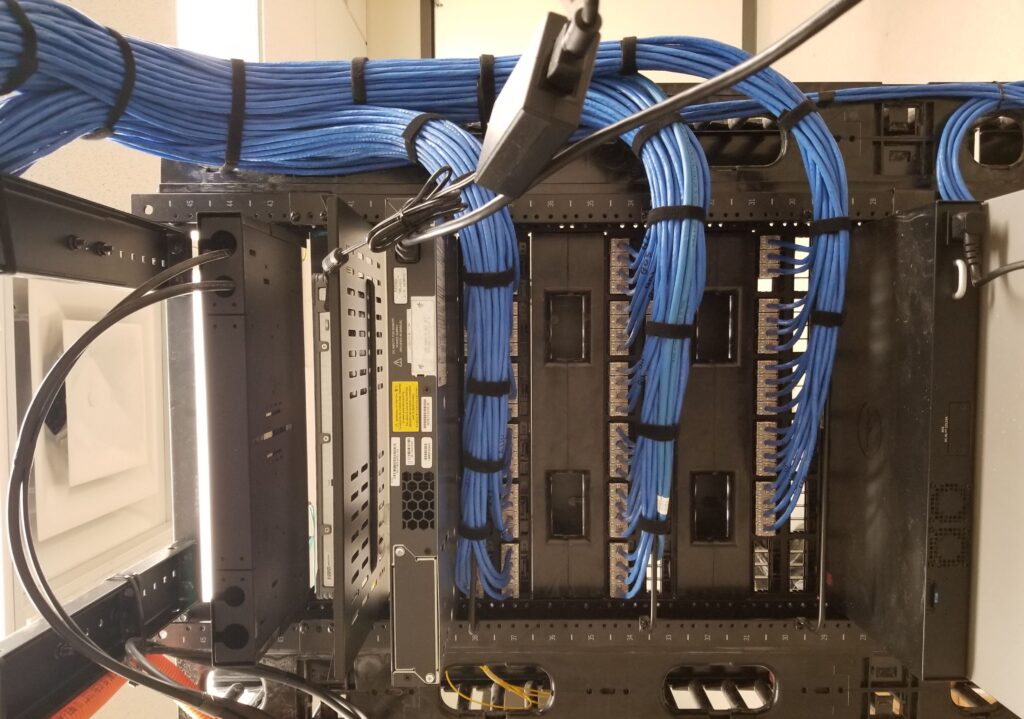 Attention to Detail
You won't find hanging, visible, or unlabeled cables at our installation sites. There won't be a mess when we finish your installation either. We pride ourselves on working neatly and making sure no detail is overlooked.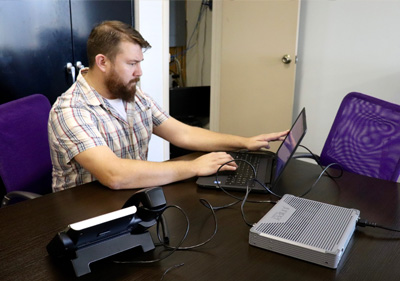 Customized Solutions
What's new in business internet for the 13655 zip code? What digital solutions will help businesses in Akwesasne, Northern NY and nearby Canada grow? We have those answers, and we'll help you streamline operations.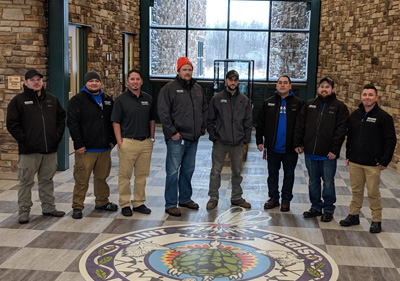 Local Workforce
You can rest assured, knowing we've heavily invested in training employees in the surrounding communities. You can count on them to take pride in their work and deliver only the best digital services to your business.
Fast, Reliable Business Internet Service
Whether you want to seamlessly support many users, connect several offices, or access the internet quickly and reliably, our high-speed internet service for businesses in the 31655 zip code delivers high-level performance and consistency.
Sign Up Now!
Enjoy Bandwidth Speeds up to 100 Mbps
Never Share Bandwidths with Other Business or Residential Users
Easily Upgrade Speed as Your Business Needs Change
Upgrade Without Installing New Circuits
Save Your Business From Costly Future Upgrades
Get Access to Geographically Diverse Network Routes
Rest in Knowing Networks are Monitored 24/7
Experience Consistent Upload and Download Speeds
Internet access is just one of the services we offer. Suppose you're outside the 31655 zip code. In that case, we will work with your current internet provider to supply a full line of digital services, including Structured Cabling, VOIP, TV, and Security for your Northern-NY-Area business.
New Small Business? Now is the Time to Start
To prepare your small business for growth, you'll need a network to handle whatever the future holds. That means a capable, streamlined system now and when business starts to pick up.
Where will your business shine? Will growth be seamless because you contracted with a company that understands the need for ample business broadband, network capabilities, or security?
We can help you answer these questions and many more. Just get in touch.
Let's Make Digital Solutions Simple as 1, 2, 3
If you wonder about the best way to streamline digital for your business, wonder no more. The network specialists at Mohawk Networks will take the time to understand your business goals and design a system that puts those goals within your reach.
Are You Ready for Better Business Internet, Wi-Fi, VOIP, TV, and Security?
Your business doesn't ask its customers to settle for less than the best. So why would your business settle for less than the greatest business internet, digital resources, and security?
Do you need business broadband in the 13655 zip code? Or tailor-made, custom-built internet services for business in the surrounding area? In either case, you are one call away from the best digital services and business internet for the Northern New York area.
Sign Up Now!