Digital Solutions To Supercharge Your Business
Our Business Solutions Consultants focus on what matters –
connecting you to your customers and integrating your
processes, platforms, and people.
Whether you are looking to seamlessly support a large number of users, connect several offices together, or access the Internet quickly and reliably, our high speed internet service offers the high level of performance and consistency you need.
Bandwidth speeds up to 100 Mbps that doesn't share bandwidth with other businesses or residential users

Easily upgrade speeds as your business needs change without installing new circuits, effectively future-proofing your business from costly upgrades later

We obtain our internet from multiple providers, delivered via geographically diverse network routes and they monitor our networks 24/7

Enjoy symmetrical connections, the same upload and download speeds on a consistent basis
Customer and guest WiFi access is becoming increasingly important for businesses. From hotels to banks and restaurants to RV Parks, your guests want to be connected and share the experiences they are having online. We make it possible!
No WiFi dead zones! Get WiFi everywhere you want it throughout your property or locations

We keep your network and data secure while allowing your customers and guests to access a separate guest network

We can provide all the access points you need or want

Changes, upgrades, support and networking, we completely service our public access WiFi plans
Our structured cabling services can plan, design, install, maintain, troubleshoot, and upgrade any size network. From 1 to 1,000 drops, our technicians are ready to go to work for you.
Site surveys isolate numerous variables that you may not be aware of and help minimize surprises during actual installation.

Accurate site surveys can help you determine the feasibility of an instillation, budgetary constraints, and whether specialty tools or supplies are required.
Our hosted solution allows you to grow your business without major equipment expense or on-site storage and maintenance. You can also easily manage calls and voicemails with a click of a mouse and address customer needs from anywhere. We provide flexible and scalable solutions and access to enterprise-level features all supported by our local and friendly technicians.
Group features such as auto attendant, hunt groups, hold music and caller ID.

End user portal to customize features such as find me/follow me, call forwarding, contact management, voice mail preferences and much more.

Retrieve voice-mail messages through your phone, by email, or through the user portal (unified messaging).

Each seat provides an extension and a local exchange telephone number.

Unlimited local calling.

Long distance packages to fit each customer's needs.

Individual handsets and conference phones from IPitomy.
We have an entertainment solution to meet your business needs.
Lobby – Office – Retail

Bar – Restaurant

Hotels – Institutions

High Density Residential
Everyday business owner enjoys innumerable benefits from the use of video surveillance. In addition to playing a critical role in workplace safety, they also help protect against outside break-ins and burglaries. We can build a security system to meet your needs and budget!
Remote Viewing Capabilities through smart phone, tablet, computers

Network Video Recorders

Wireless Video Systems

Analog Video Systems

Custom Network Camera Systems

Analog to Digital Video Transition

4K resolution surveillance systems

Access control for one or more locations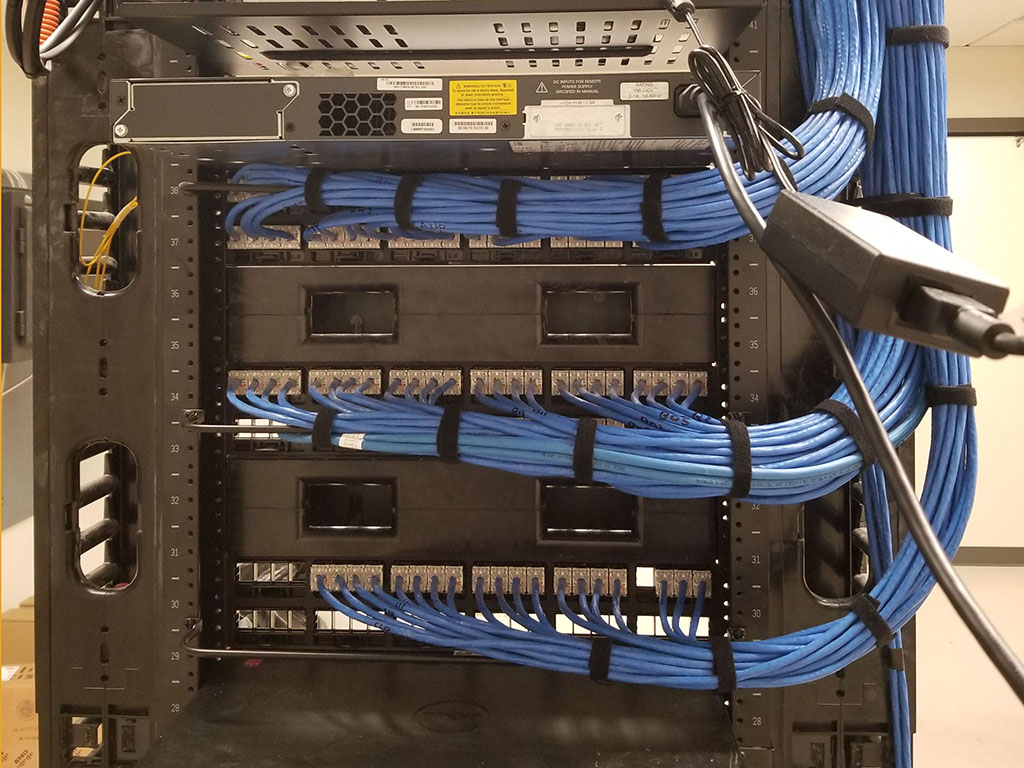 Attention to Detail

Our workers always give attention to detail, allowing for minimized downtime, and increased efficiency.

Customized Solutions

Our team is always on top of the trends to be able to put together the best service to fit any budget.

Local Workforce

We, as a local company, are invested in training to provide surrounding communities with jobs, and have pride in work being completed.

Contact Our Business Specialist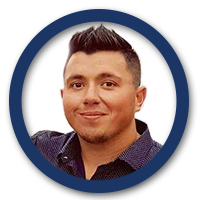 Colby Bradford
Sales Engineer
(518) 358-2105
View Our Business Project Portfolio
SRMT Health Services
Seven Dancers Voice
HAVFD Command Center
St. Regis Mohawk Tribe Admin Building - Security Systems
St. Regis Mohawk Tribe Admin Building - Network Communication Design & Cabling
St. Regis Mohawk Tribe Admin Building - Access Control Systems
HAVFD Command Center

Our crew designed and installed a custom surveillance system for the HAVFD Incident Command Center. The Captain of the Station wanted the ability to view, control and record incidents around the mobile command center from a monitoring station inside. Two cameras were installed but capable of having up to four. One camera was installed under the lights with a 90 degree field of view. The second camera is a Pan-Tilt-Zoom camera installed on a 15' telescoping pole with the ability to rotate 360 degrees, 33x zoom up to 500 feet and controlled inside the command center.

Sign Up For Business Solutions Today!
What Business Solution Customers Are Saying…