Akwesasne Business Internet that Enhances Productivity
In today's fast-paced world, effective communication is crucial for any business. However, slow or unreliable internet can hinder productivity and impede growth. Numerous businesses in Akwesasne have overcome the obstacle of limited connectivity with our business solutions, thereby enhancing their ability to compete in a global market.
At Mohawk Networks, we understand the unique needs of the local business community. As a trusted provider in Native American territories and upstate New York, we are here to help your business thrive in the digital age. With dedicated and high-speed Akwesasne business internet services, your business can receive seamless connectivity solutions, empowering your business to overcome challenges and thrive in the digital world.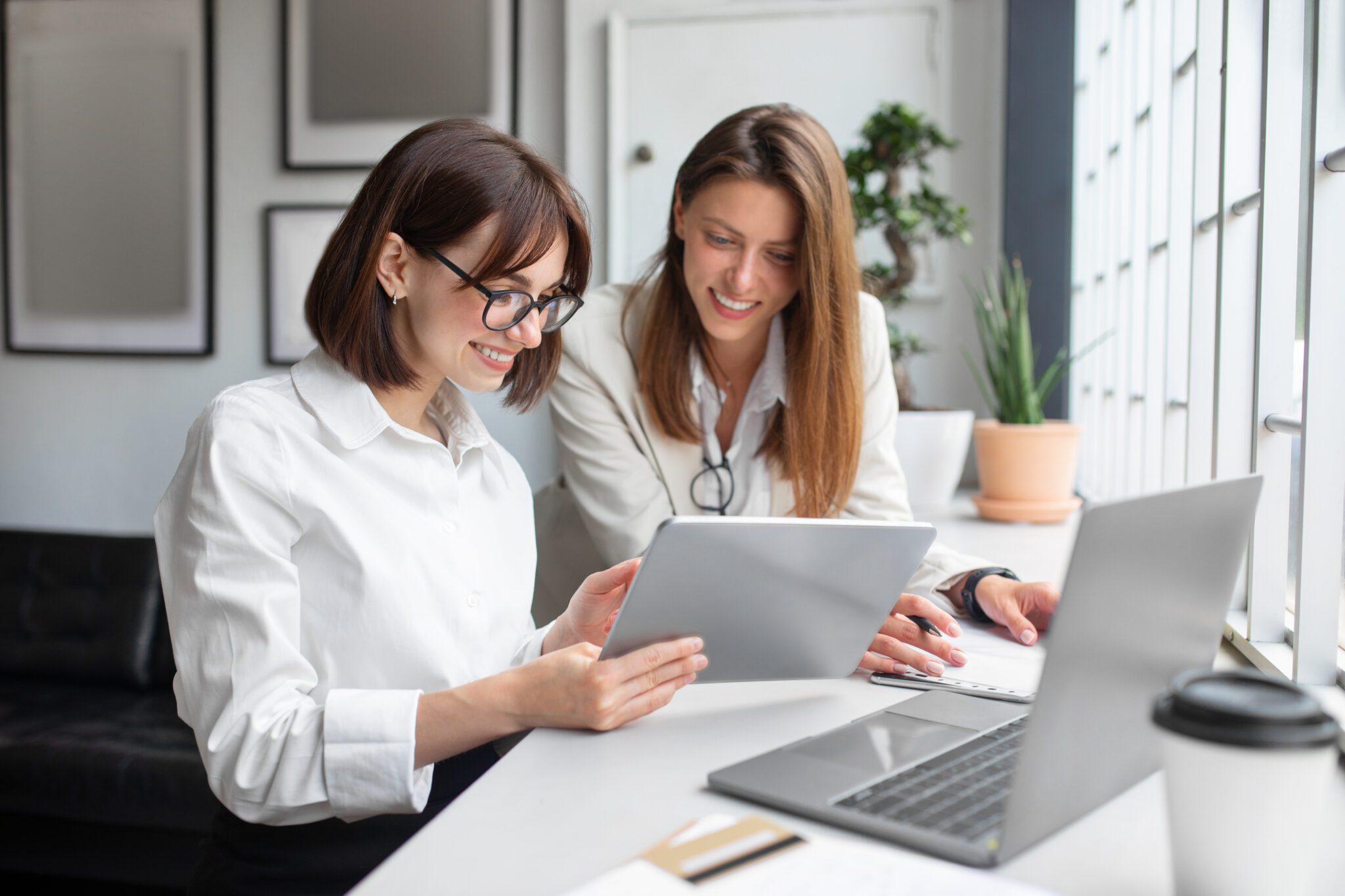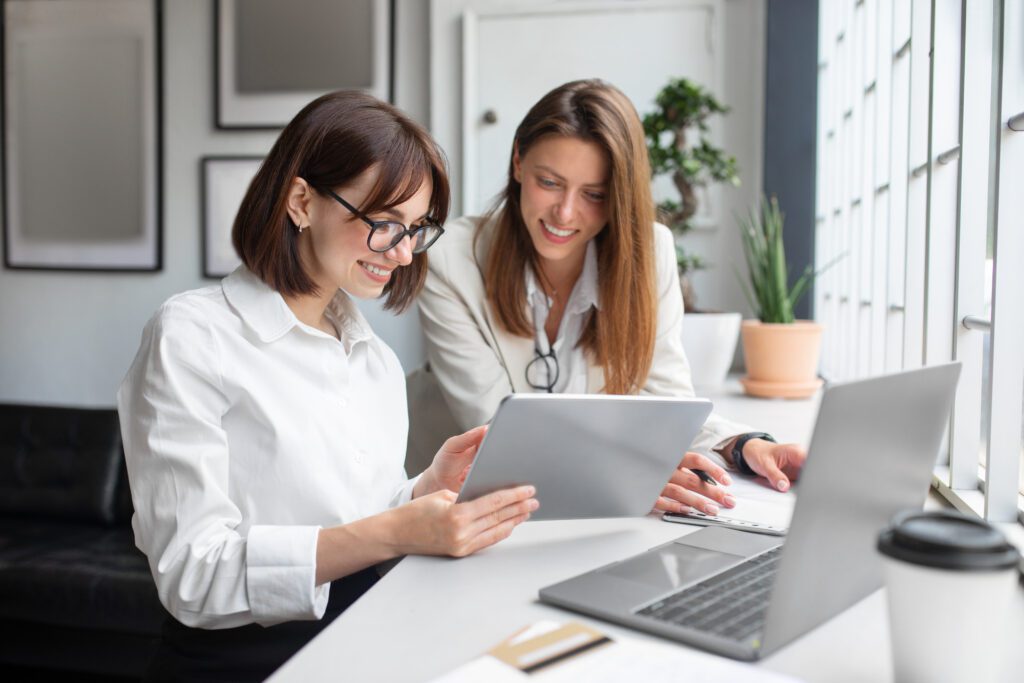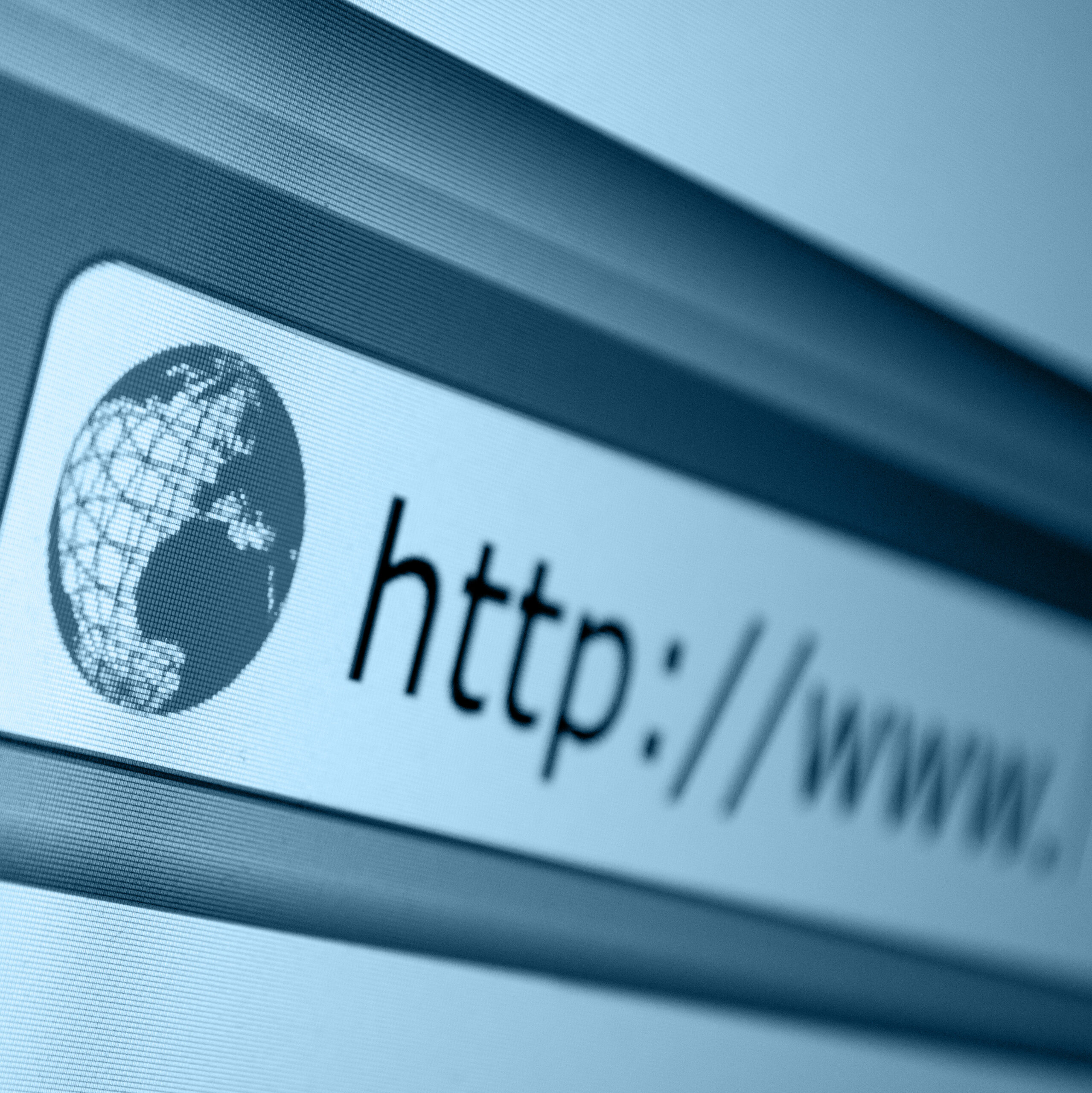 Experience the Difference Reliable Internet Can Make for Your Business
Are you tired of dealing with slow and unreliable internet services that hinder your business's productivity? Look no further! With Akwesasne business internet services, powered by Mohawk Networks, you can experience the difference that reliable internet can make for your business in Akwesasne, NY.
We understand that a robust internet connection is essential for seamless communication, efficient operations, and staying competitive in today's fast-paced business landscape. Our reliable internet services ensure that you can confidently connect with your employees, clients, and business partners without interruptions or delays.
The Features You Want in Business Internet Services
When choosing the right business internet services for your company in Akwesasne, NY, it's important to consider the features that align with your specific needs. That's why we offer a range of features designed to enhance your online experience and drive business success.
HIGH-SPEED INTERNET
Say goodbye to buffering and slow loading times. Our reliable high-speed internet services allow you to quickly access online resources, collaborate seamlessly, and transfer data effortlessly right here in Akwesasne. Experience lightning-fast speeds that enable you to work efficiently and stay ahead of the competition.
DEDICATED CONNECTIONS
With our dedicated connections, you can enjoy a private and secure network exclusively for your business. This feature ensures optimal performance, reliability, and protection against data breaches. Gain peace of mind knowing that your connection is dedicated solely to your business.
SCALABLE BANDWIDTH
As your business grows, so do your bandwidth requirements. Our scalable bandwidth allow you to easily adjust and upgrade your internet connection as your needs evolve. Whether you need to accommodate increased web traffic, multimedia content, or cloud-based applications, we can meet your changing demands.
IMPROVED PRODUCTIVITY
Reliable and high-speed internet services directly contribute to improved productivity for your business. With faster download and upload speeds, seamless video conferencing capabilities, and smooth file sharing, you can streamline your operations and collaborate more effectively with your team.
Why Choose Mohawk Networks for Internet Solutions?
When it comes to choosing the right internet solutions provider for your business in Akwesasne, NY, Mohawk Networks stands out for several reasons: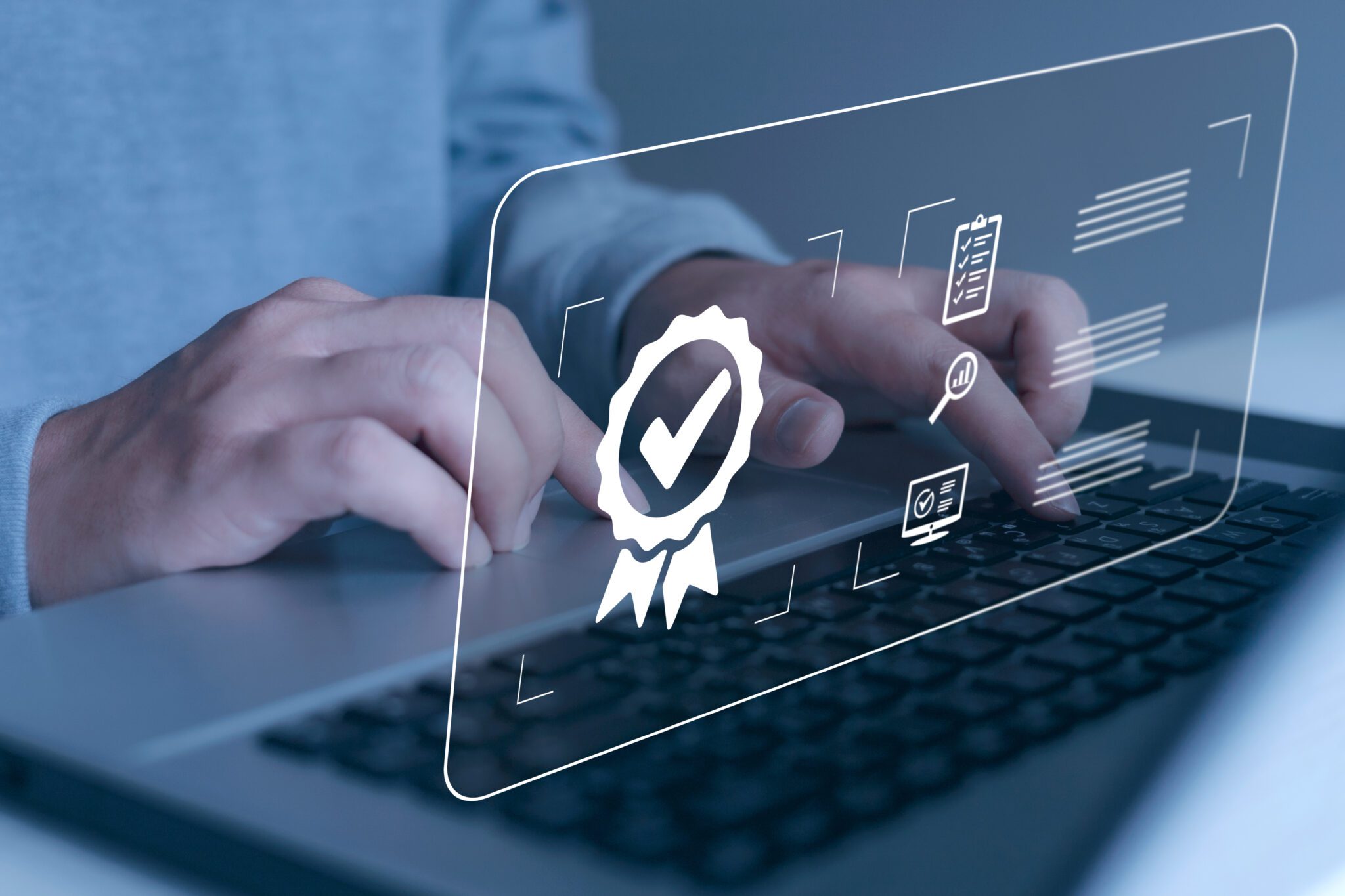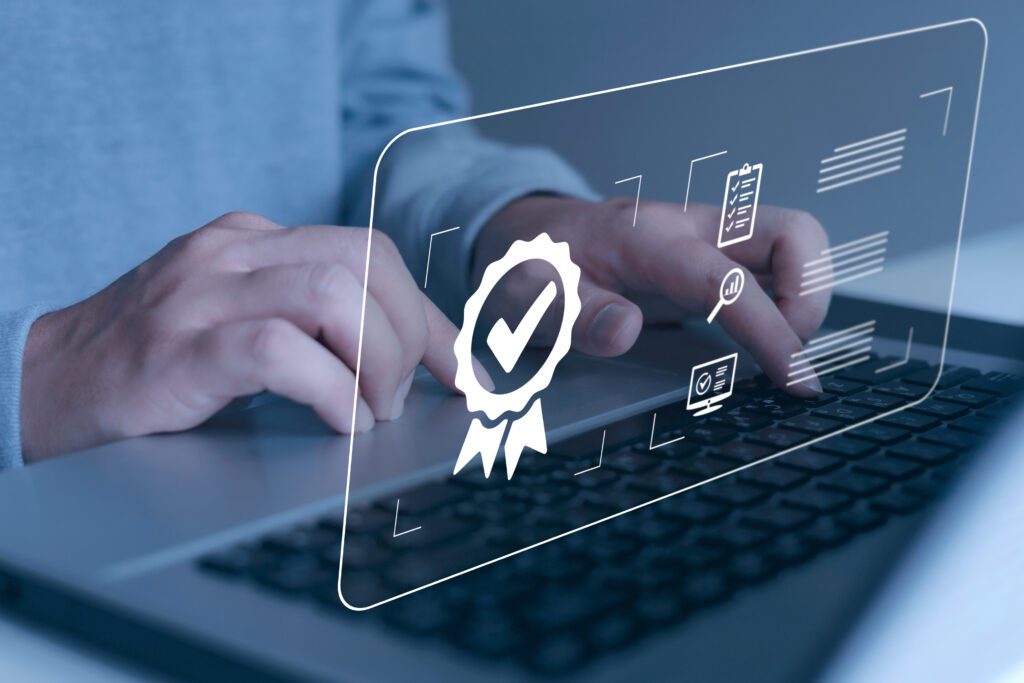 Expertise: With years of experience serving upstate New York, Mohawk Networks understands the unique needs and challenges faced by businesses in Akwesasne, NY. Trust in our expertise to provide tailored solutions that meet your specific requirements.
Reliability: Mohawk Networks offers a robust and dependable network infrastructure designed to deliver uninterrupted connectivity to businesses in Akwesasne. Count on our reliable services to ensure your business stays connected around the clock.
Local Support: As a local provider, Mohawk Networks provides exceptional customer support. Whenever you have questions, concerns, or need technical assistance, our friendly and knowledgeable team is just a phone call away.
Commitment to the Community: By choosing Mohawk Networks, you support a company that is deeply committed to the Akwesasne community. We prioritize the growth and success of local businesses and strive to create meaningful partnerships that benefit the entire community.
Experience the difference that reliable internet can make for your business in Akwesasne, NY. Choose Mohawk Networks for internet solutions that are tailored to your needs, backed by exceptional support, and designed to empower your business's growth.
Get Started Experiencing the Best Akwesasne Business Internet!
Don't let slow and unreliable internet hinder the growth and success of your business in Akwesasne, NY. Upgrade to Akwesasne business internet services and experience a world of difference in your online connectivity.
Contact our team today to learn more about Akwesasne Business Internet Services and get a quote tailored to your specific requirements. Don't let slow internet hold you back any longer. Take the first step towards unlocking the full potential of your business with Akwesasne business internet.