VOIP Phone Service Your Business Can Rely On
What if you could easily manage calls and voicemails with the click of a mouse? And address your customers' needs from anywhere? These are just a few things you can accomplish with VOIP phone service from Mohawk Networks.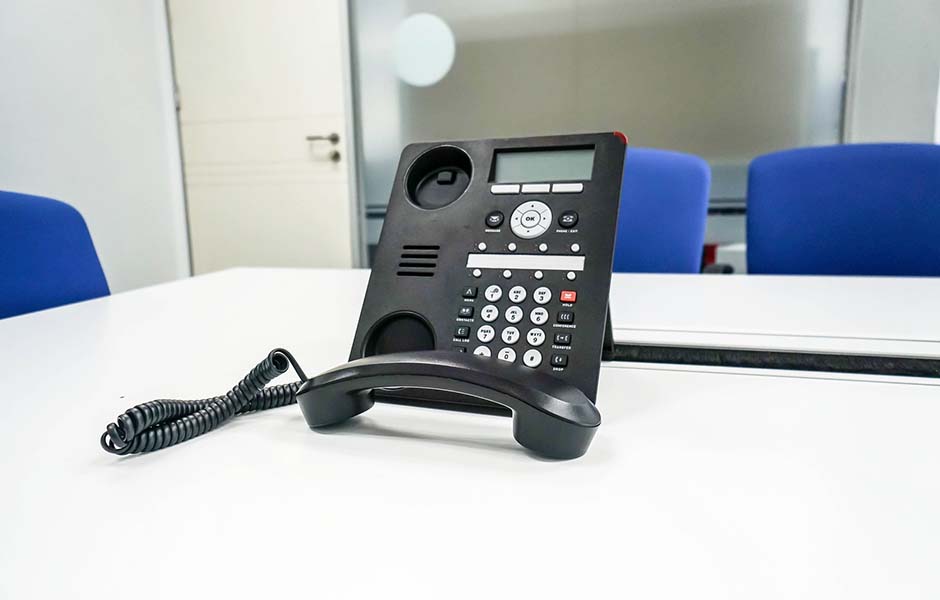 A modem and a router—both of which are already part of your network.
Software downloaded onto any device.
Grow Your Business Without Major Equipment Expense
That's all you'll need before we set up your business's VoIP phone system.
There's no series of analog phones to buy; no wiring or cabling. You'll no longer have a telephone bill—just savings with your new Voice Over Internet Protocol business phone system.
Sound simple? It is. Let's discuss how quickly we can get your business started with VoIP!
VoIP Phone System Features and Benefits
Will you have to give up the features you rely on when you ditch all the phones and wires? Not at all. In fact, we think you'll be surprised at all the advanced features available with VoIP phone service:
These are just a taste of the advanced features you can expect from VoIP phone service for your business. Let's talk about how specific VoIP features can benefit your business and which ones will be invaluable to your operations.
Enterprise-Level Features from Local, Friendly Technicians
You want the most cost-efficient, advanced phone system for your business. But you also want friendly service that's fast, local, and reliable.
Look no further than the team at Mohawk Networks. Our employees are all hired from local communities and trained to install and service the latest digital technologies.
It's the best of both worlds—in a VoIP phone service you can rely on.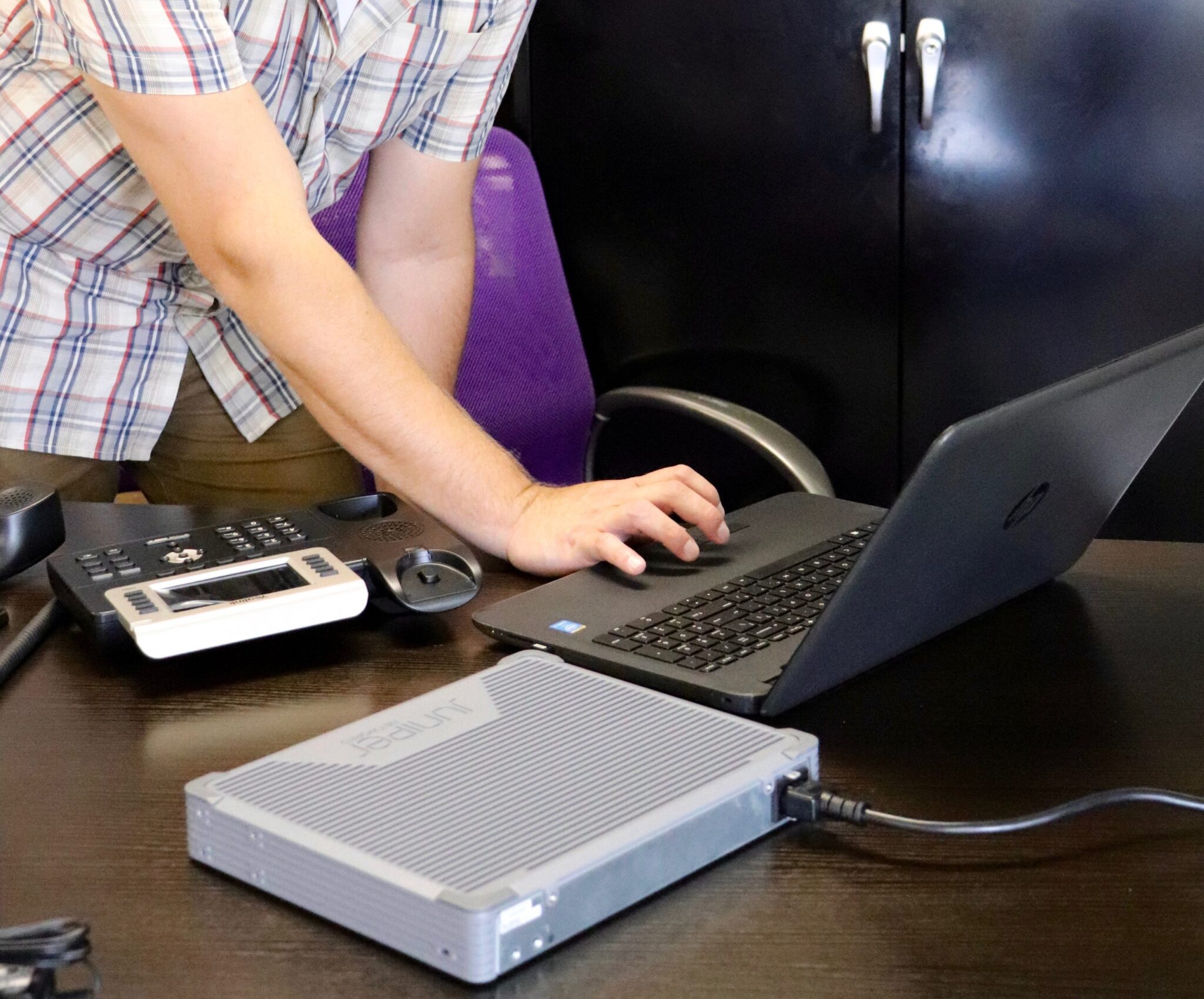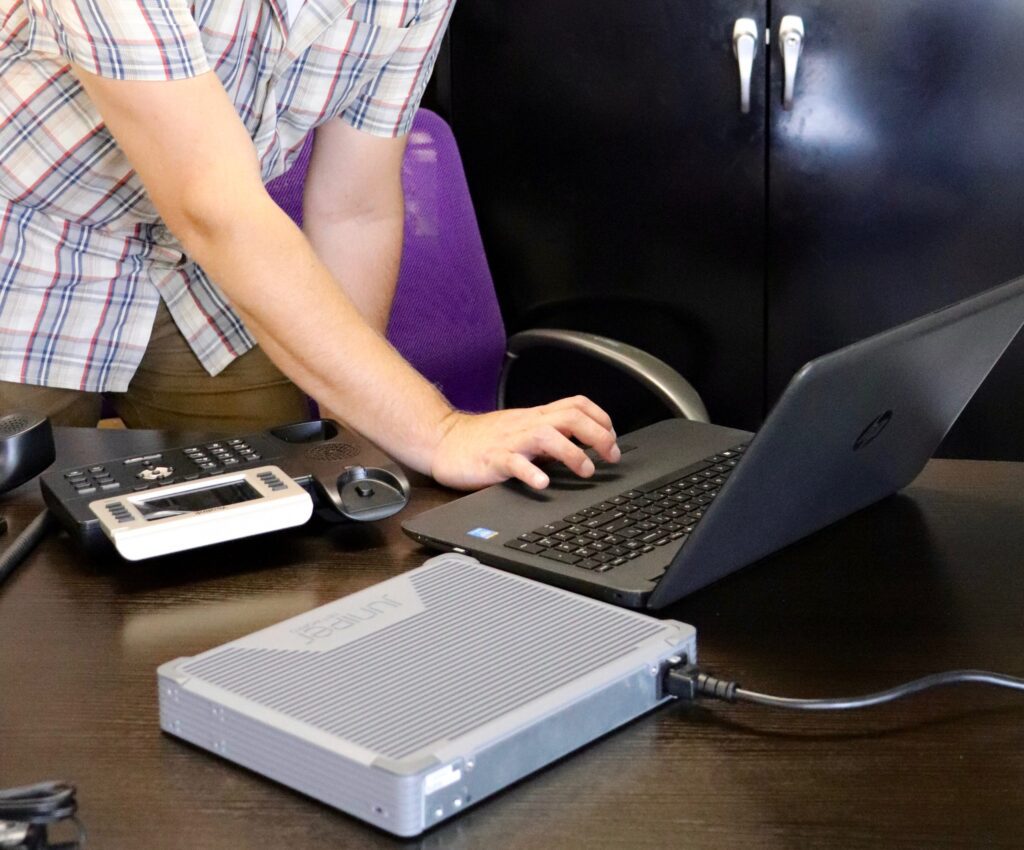 Never Miss a Call with a VoIP Phone System
What will happen if there's a fire at your office? If the electricity goes out? Or your receptionist has to take a sick day? With VoIP phone service, you can answer calls from anywhere, meaning you'll never have to miss an important call.
Plus, you won't tie up your own line when you use a personal mobile device with our VoIP app installed. And you can even use Mohawk Networks' VOIP phone system with your existing landline!
Have questions? Wondering if VoIP phone service is the best choice for your business? Let's talk!
Other Business Services from Mohawk Networks
If you want your business to have everything it needs to get ahead, you'll need a fast, reliable internet connection—among other digital capabilities.
Check out our full line of digital services, including:
Get in touch with us today to learn more about all the digital solutions we provide in the Northern New York area.