Structured Cabling Solutions for Any Size Network
There's no limit to the structured cabling solutions you can provide for your business when you work with Mohawk Networks. Each structured cabling installation is supported by expert planning, design, maintenance, troubleshooting, and upgrades—all wrapped up with superior attention to detail.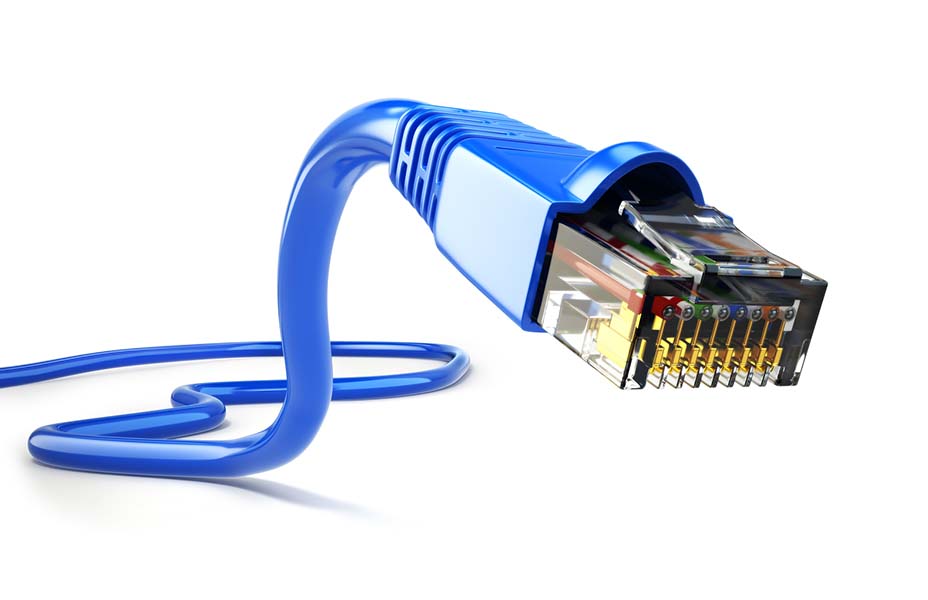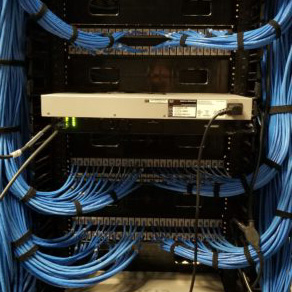 What is Structured Cabling?
Structured cabling solutions include everything needed to build a digital network within a building. The low-voltage cables:
Run along the same lines as electric service.
Plug into your network servers and the switches they manage.
Provide internet connections to devices that utilize hard lines and WiFi.
Start with a Site Survey
Many structured cable companies will show up for installation without first surveying the site. This can lead to several complications. How can they know the feasibility of the cable solutions they choose, possible budget conflicts, or the need for specialty tools or supplies?
At Mohawk Networks, we make the initial site survey a requirement for every data center upgrade and structured cabling installation. What does that mean for your business?
Projects that Finish on Time
Fewer Delays During Installation
Results that Match Your Expectations
No Surprise Upgrade Costs
Discovery of Any Potential Problems
The Most Efficient Cable Routing
Adherence to All Safety Regulations
Reduction in Potential Hazards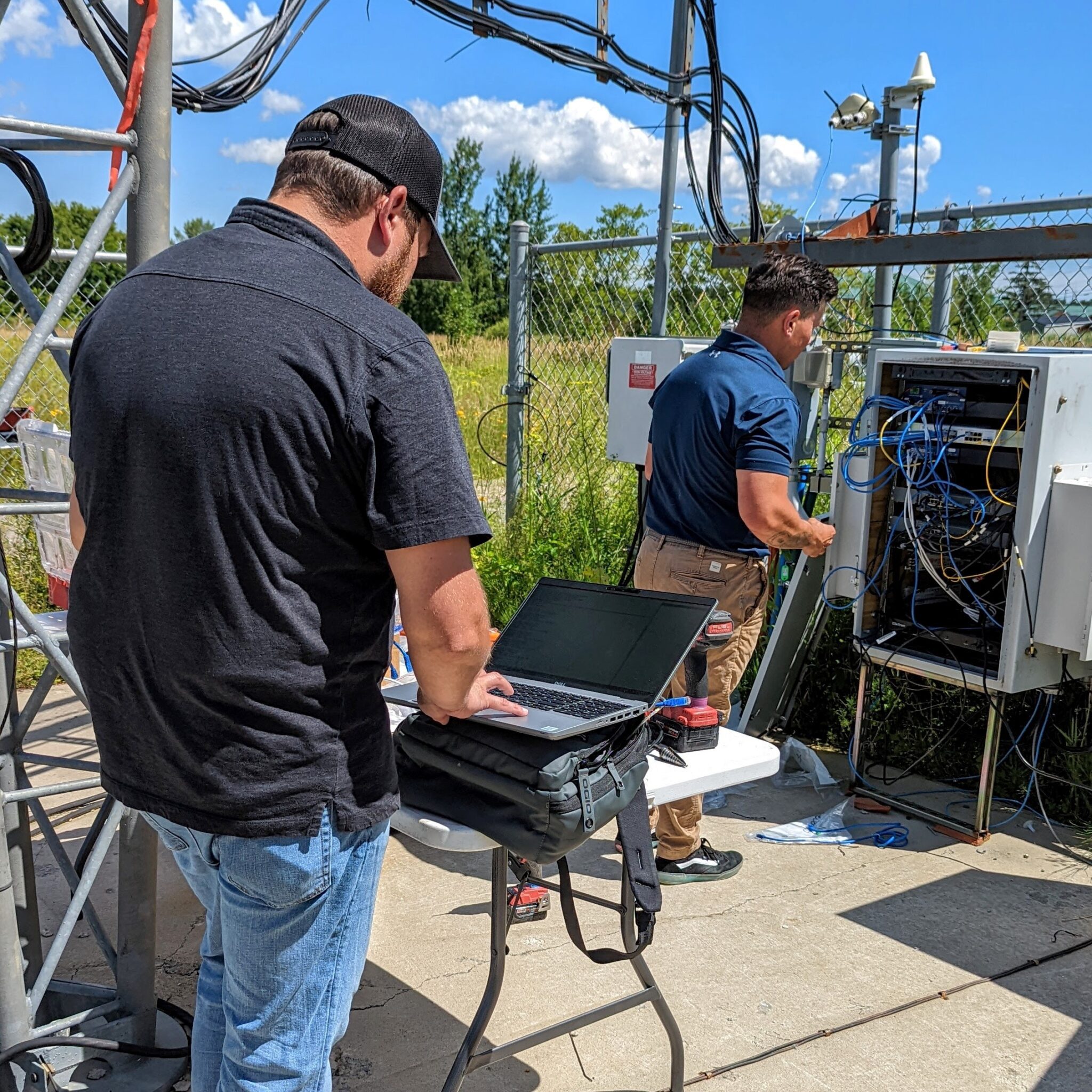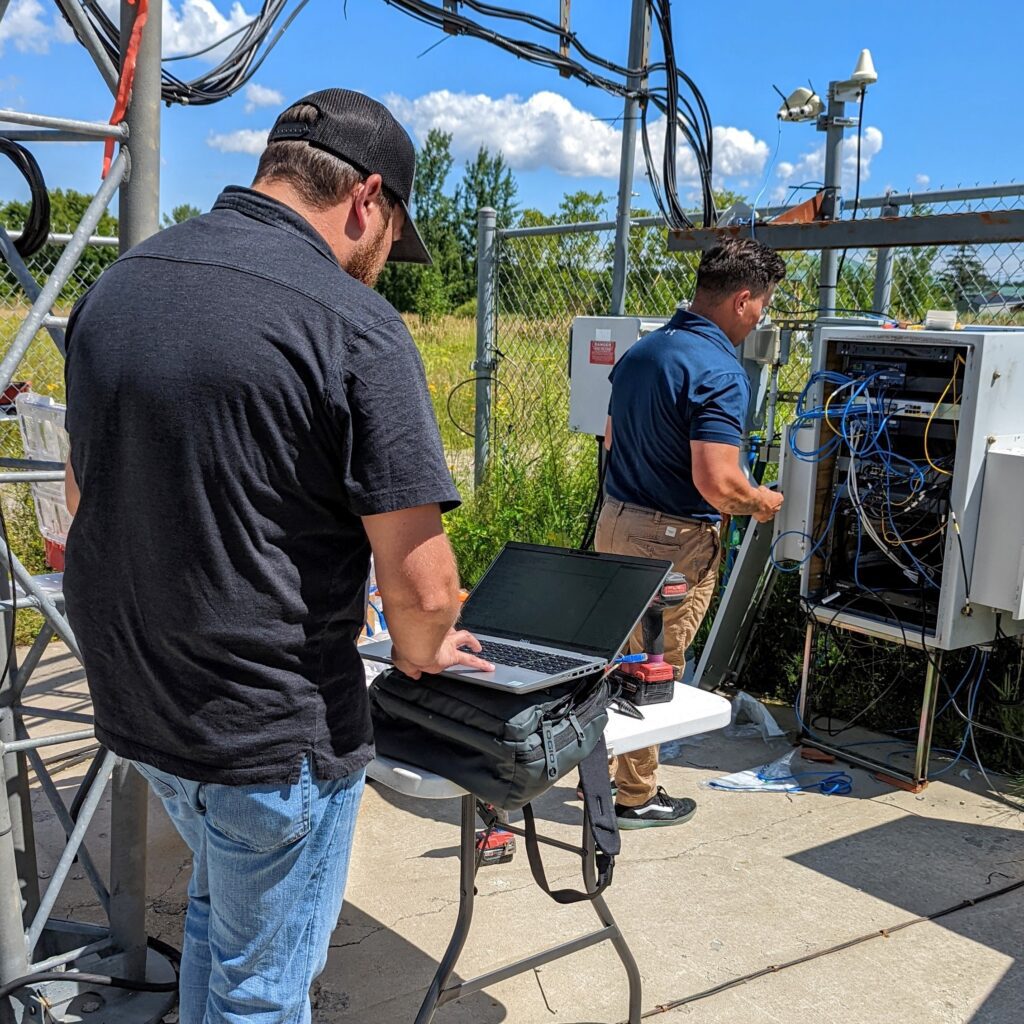 The Professionals Who Will Install Your Structured Cabling System
The team at Mohawk Networks is hired locally and trained in a way that consistently builds their skills. Every one of our employees operates with strict attention to detail, labeling every cable and documenting the specifics of every cable infrastructure and network cabling installation.
When our team finishes installing fiber optic cables for your network, there will be no visible cables—and when you find them, they'll be tucked away, neatly organized, and properly labeled.
Before and After Structured Cabling Installations
When using fiber optics to build high-performance data networks, the cables carrying your valuable information must be ordered and logical because organized cables mean:
Fewer Hazards
Less Damage
Higher Speeds
Consistent Connectivity
Longevity
Easy Troubleshooting
Quicker Repairs
Simple Maintenance
Trouble-Free Upgrades
Neat Workspaces
What does your current cabling system look like and how does that affect your network's performance? Let's talk about it today.
No Two Structured Cabling Solutions are Alike
There's no other business quite like yours. Your facility is unique, and your work requirements are unlike any other. Getting reliable, consistent internet connections and digital solutions will require structured cabling tailored to your business.
Why take chances with a system your business will rely on every minute of every day? We'll work with you to determine if you need a simple or complex cable infrastructure and where cabinets, racks, and ports will be located. We'll discuss your goals, what features will be necessary for reaching those goals, and then provide a fair and transparent quote.
The Business Services Offered by Mohawk Networks
We not only supply and install the structured cabling solutions your business needs to operate at maximum efficiency, but we also provide the following:
Get in touch with us today to learn more about all the digital solutions we provide in the Northern New York area.