Business TV that Meets Your Entertainment and Information Needs
Whether you need to keep employees informed or customers and visitors entertained, you can provide clear, dependable business TV that makes people feel welcome and keeps you competitive.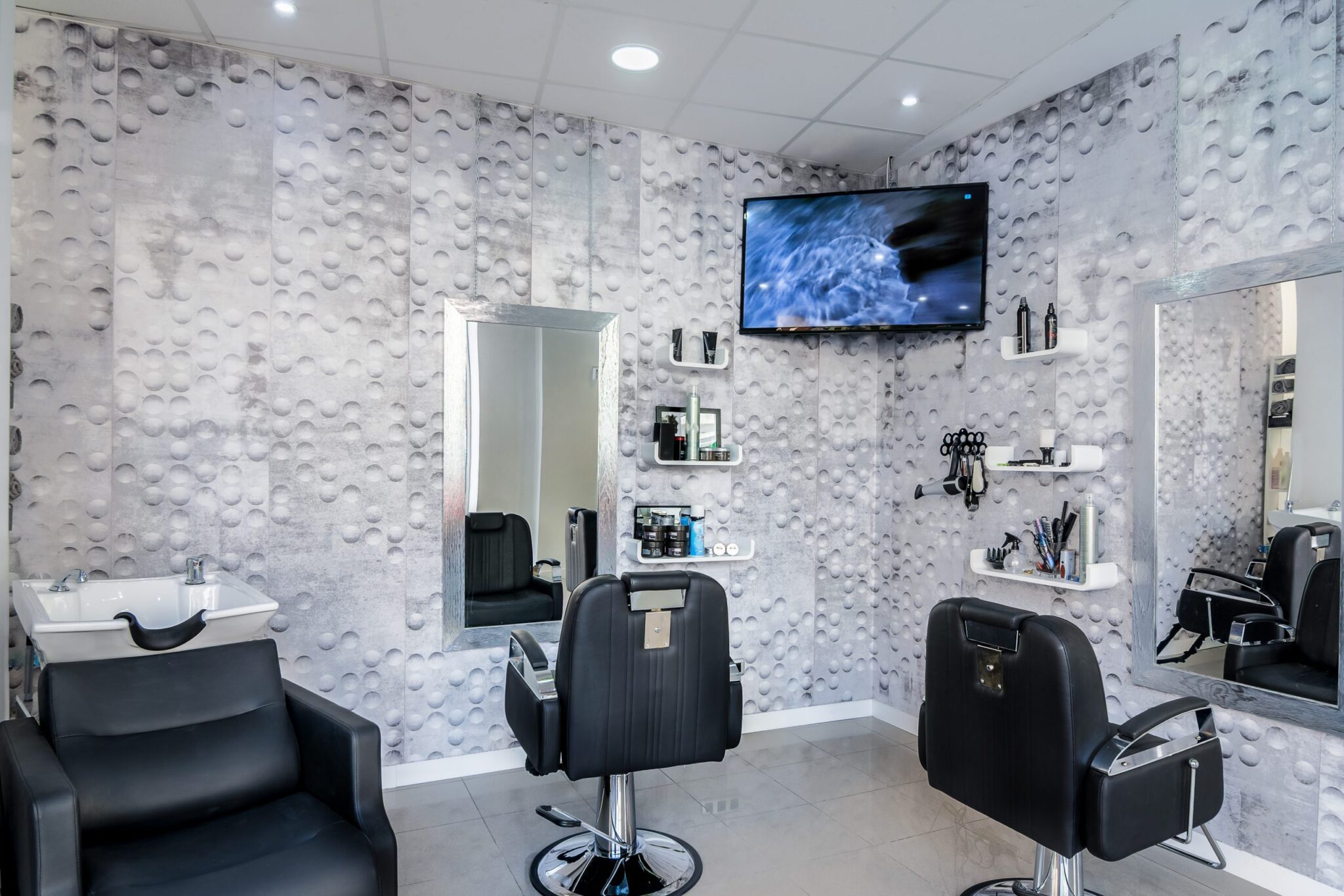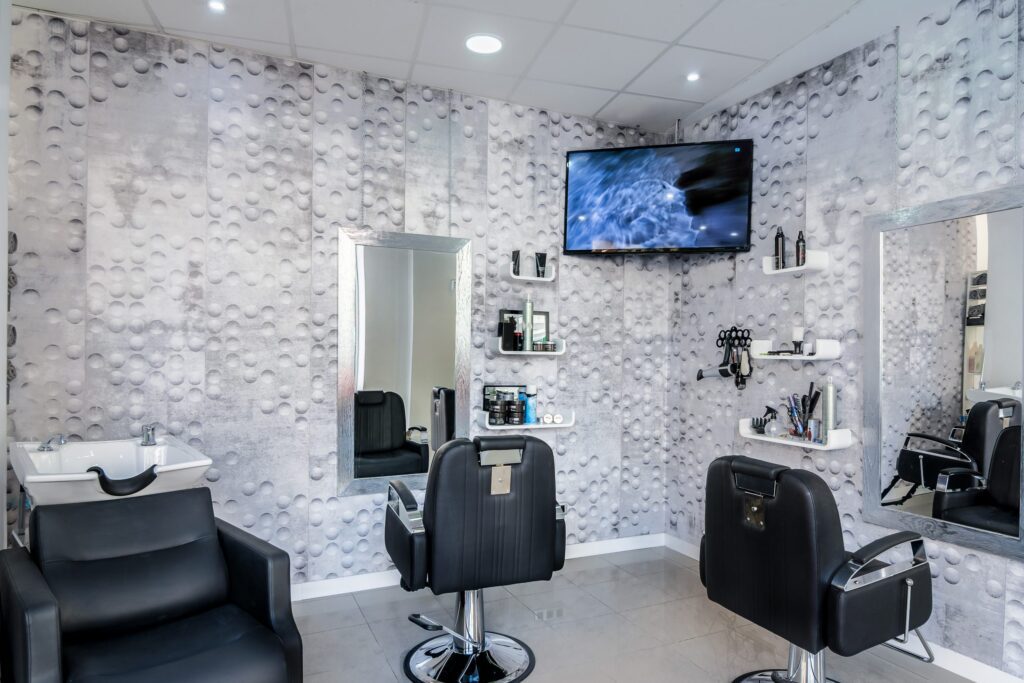 High-Quality Business TV Service, for a Competitive Edge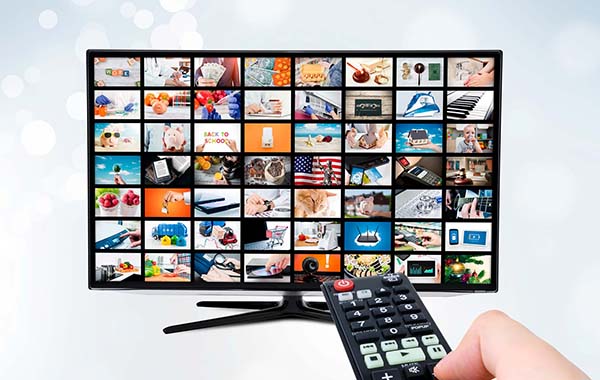 You're running a bar/restaurant. Is your sports programming bringing in fans?
You operate a hotel, motel, or resort. Are you offering the channels your guests want most?
You want your lobby to be inviting and comfortable for guests. Are you using business TV to accomplish that?
You've just opened a gym. Are you strategically placing TVs throughout your facility to increase memberships?
You are concerned with employee satisfaction and retention. Have you installed business TV service for breakrooms?
Your industry is data-driven in real-time. Do your employees have all the streaming information business TV can provide?
Internet TV service is one of those technologies businesses don't often consider. But when you think about it, there are many ways it can enhance the experience of employees, patrons, guests, and visitors.
What can business TV service do for your organization? Let's find out with a quick consultation.
Why DIRECTV through Mohawk Networks?
At Mohawk Networks, we understand your operation needs a wide-range business TV service that's reliable and clear, with the features you want.
Our business TV packages offer…
Local Channels (ABC, NBC, CBS, Fox) with no Antenna
Premium Movie Channels (HBO, Showtime, Starz, Encore, Cinemax)
Use with Roku TV and Android TV
Select Sports Affiliate
DVR with Catch-Up
HD Picture Quality
Year-Round 24/7 Support
Customizable Number of Devices
No Expensive Equipment to Install
No Contracts
We can offer HD picture quality and in-demand programming because DIRECTV delivers content on a private connection—all so they can provide only the best. And there's more!
Your business internet is all you'll need to start streaming with our business TV service.
Never install or maintain an expensive IPTV head end. We handle all agreements.
We can get you started with business TV quickly and without pricey initiation fees.


Build Your Own Business TV Package with Mohawk Networks
No two businesses are the same, and we understand that for you, the best business TV means the business TV that precisely fits your needs.
So, whether you need to entertain, inform, or simply have background sound and movement in the room, we have a package that will suit your needs.
Work with a Full-Service Digital Supplier for Business
Business TV service is just part of what we offer to businesses in Northern NY and nearby areas of Canada. We also supply everything you'll need to keep your operation connected and secure, including:
What does your business need to put it ahead of the pack? Faster internet in the 13655 zip code? Cabling that's neat, organized, and properly labeled? A phone service that doesn't tie employees to the office? Or video surveillance and access controls that help you sleep well at night?
No matter your digital needs, we have solutions we can tailor to your distinctive operation. Let's talk about them today!