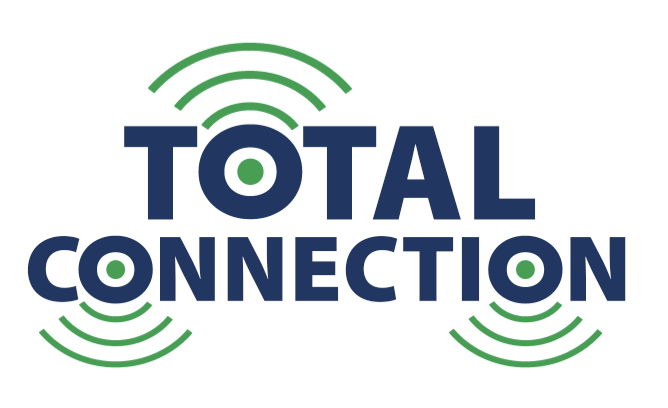 Total Connection through Mohawk Networks enhanced router and Wi-Fi mesh unit gives you superior performance, everywhere in your home.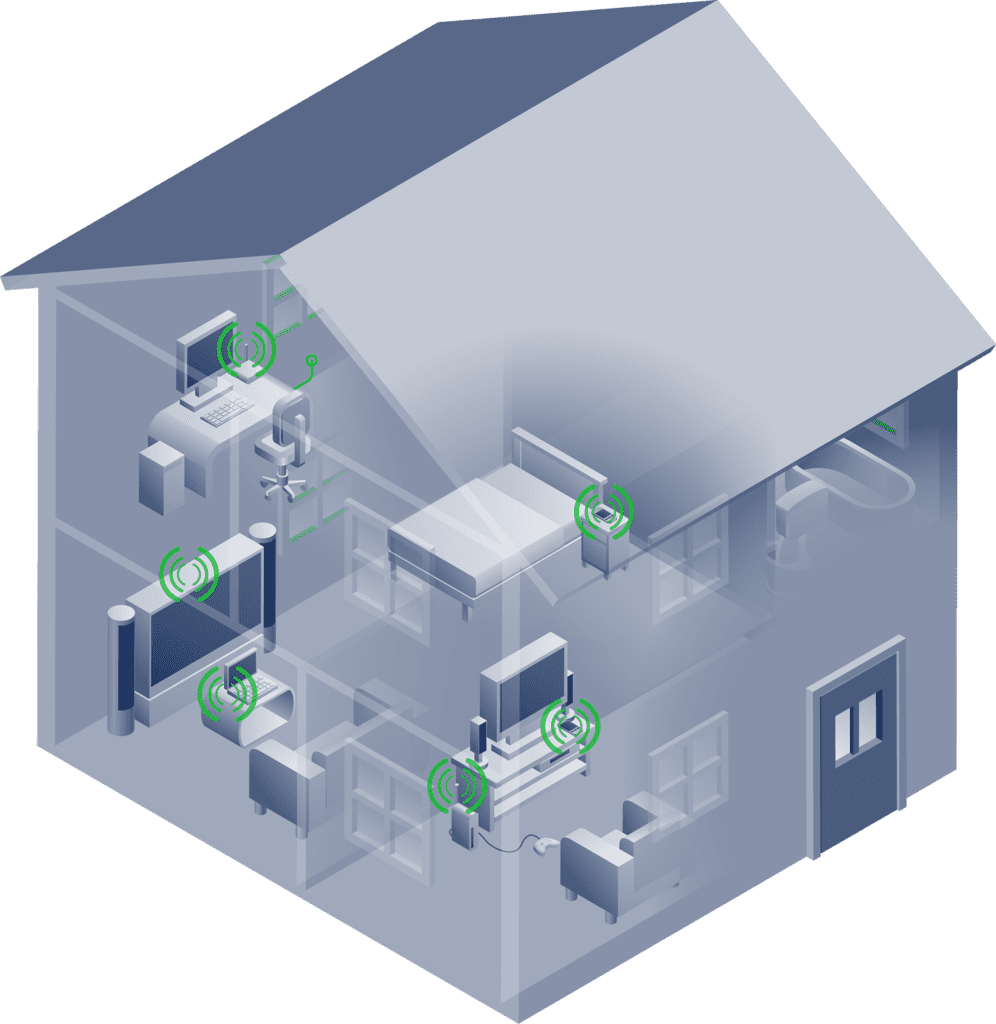 ---
Lifetime Hardware Replacement
If it stops working, we will replace it.
Technical Support
If you have problems with your enhanced router, we can solve it through remote technical support.
Automatic Updates
We keep it upgraded with the latest firmware to help keep your network running at its best.
---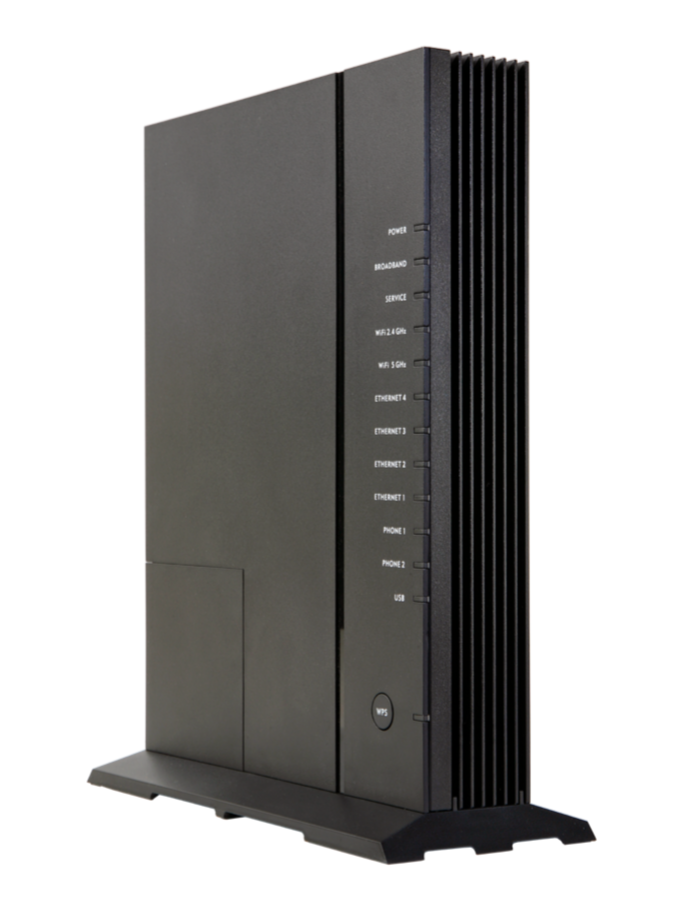 Enhanced Router
$9.99
Monthly
Mohawk Network's enhanced routers provide the latest and fastest wireless technology for a truly exceptional in-home Wi-Fi experience.
Connect All Your Devices
Mohawk Networks enhanced router provides excellent coverage and speed to all your connected devices with 2×2/4×4 MU-MIMO antennas and beamforming technology.
Optimal Speed & Reliability
Mohawk Networks enhanced router ensures you always have the optimal connection with the least interference, with dynamic frequency and channel selection.
Hassle-Free Wifi
Mohawk Networks enhanced router has dual-band wi-fi, simultaneously broadcasting 2.4 GHz and 5GHz bands. Just connect your device to the enhanced router and it will do the rest.
Get Yours Now!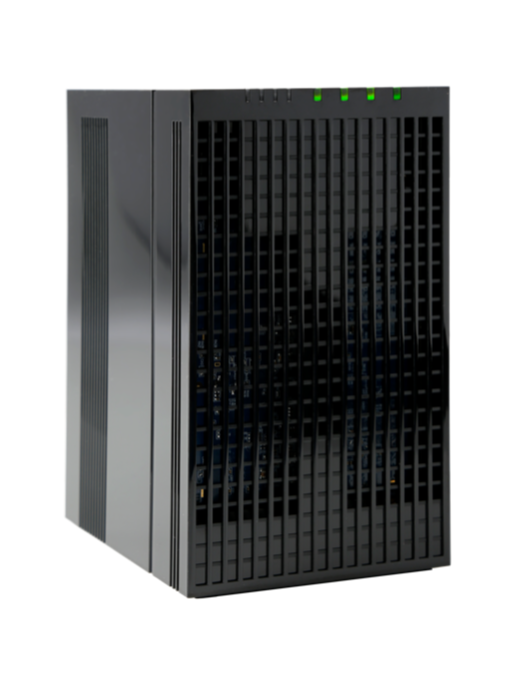 Wi-Fi Mesh
$4.99
Monthly Per Unit
By pairing your enhanced router with a Mohawk Networks wi-fi mesh unit you can have optimal coverage no matter where you are in your home.
Expanded Coverage
Mohawk Networks home wifi mesh allows you to expand your coverage in larger homes, to ensure the hard to reach places are covered.
Seamless Mesh Connectivity
Pair your enhanced router with up-to three Wi-fi mesh units to create a unified wi-fi mesh experience. Simply connect to your network and your device will automatically connect to the strongest signal.
Congestion-Free Wi-Fi
Powered by the same technology as the enhanced router, Mohawk Networks wi-fi mesh unit further increases coverage while it meets the demands of many devices connected simultaneously
Get Yours Now!
Set Up
In less than one minute set up your whole system.
Connect
The freedom to link your whole home, including your smart devices.
Secure
Get real-time updates on your network security.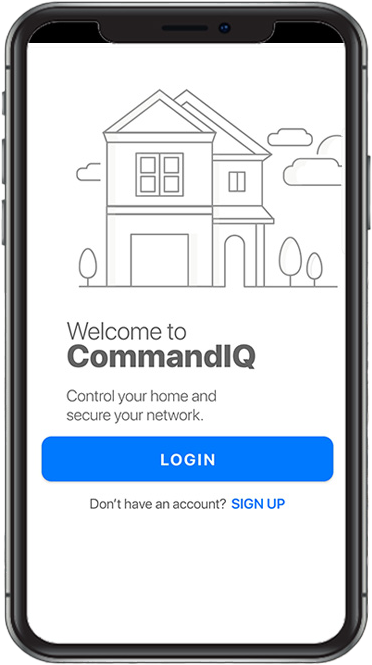 Protect
Set up Parental Controls and regulate the web with ease.
Enable
Create a guest network – connect your friends and family with a simple tap.
Analyze
Manage guest access and network speeds.
How-To Videos
Watch videos on how to install Mohawk Networks enhanced router and mesh wi-fi unit.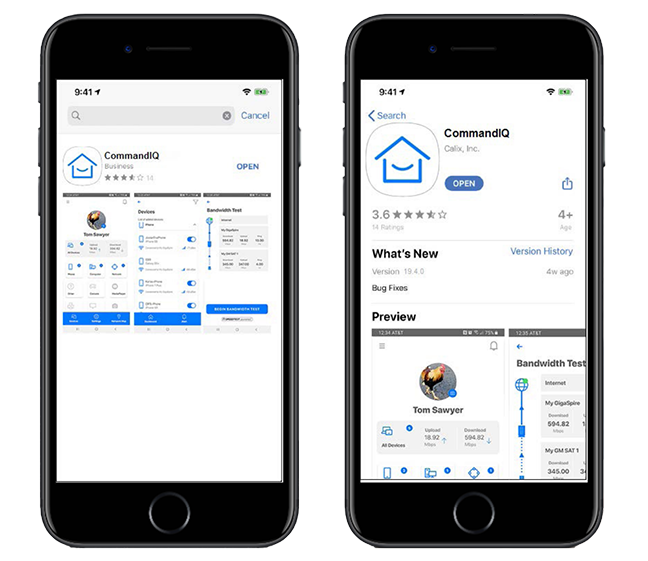 CommandIQ™
Taking Home Network Performance & Control To Another Level
CommandIQ™ gives you easy access to a snapshot view of your home or small business network and puts you in charge!
Still Have Questions?
Email or call our team for any additional questions you may have about Total Connection.