Taking Home Network Performance & Control To Another Level
CommandIQ™ gives you easy access to a snapshot view of your home or small business network and puts you in charge!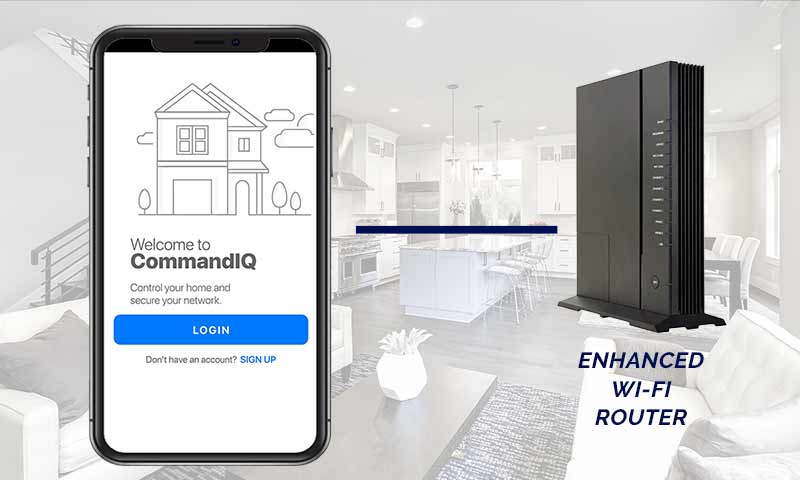 Features
Parental Control (Basic)
Provides the ability to set profiles and assign devices or basic on/off control.
Guest Network
Enables you to quickly and easily set up a network for guests.
Device List
Shows all connected devices by category.
Device Details
View data usage for a certain device on your network.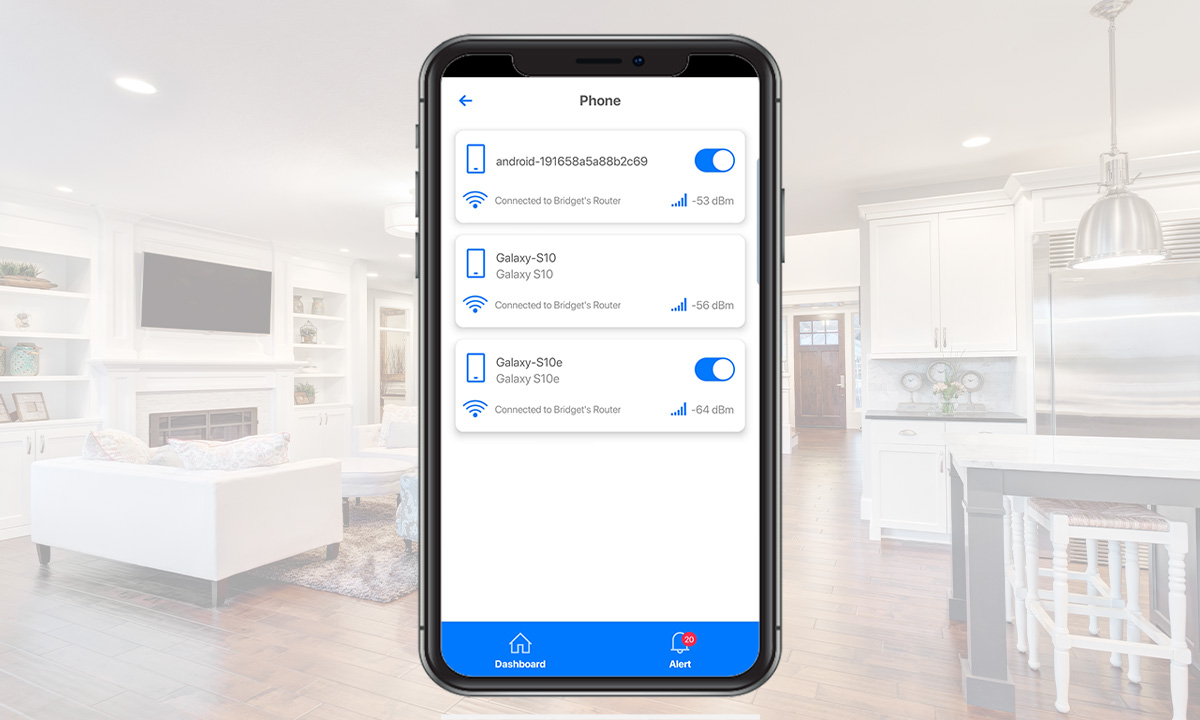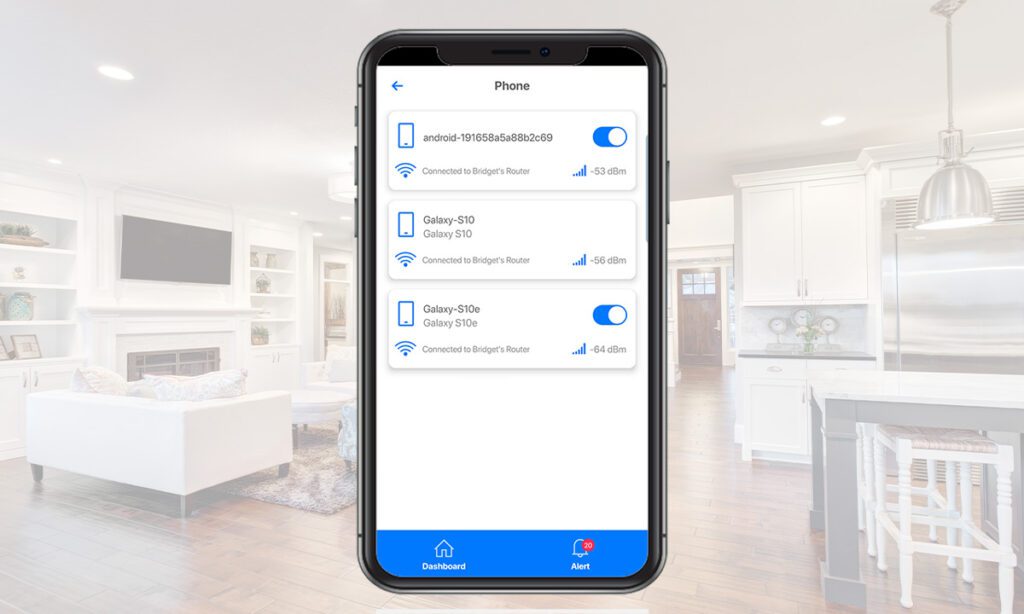 Download Guides
Download our commandIQ™ Quick Start guide & Consumer Product Guide for a full list of features and help getting started.
Still Have Questions?
Email or call our team for any additional questions you may have about Total Connection.