Taking Home Network Performance & Control To Another Level
CommandIQ™ gives you easy access to a snapshot view of your home or small business network and puts you in charge!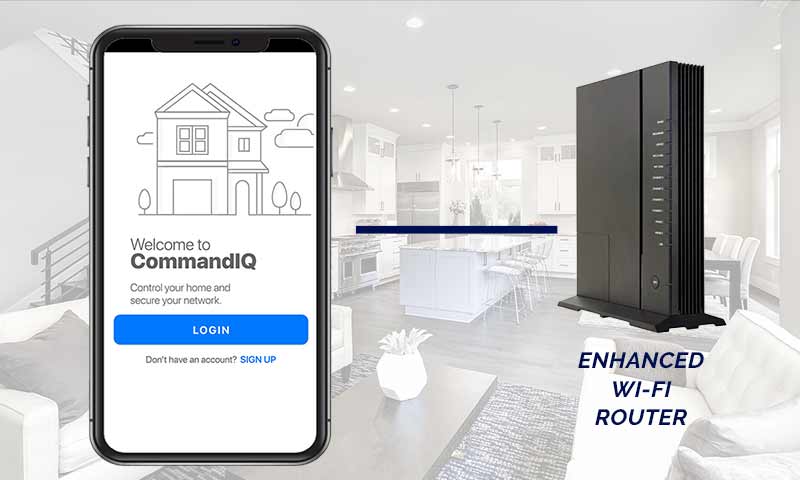 Download our commandIQ™ Quick Start guide & Consumer Product Guide for a full list of features and help getting started.
Still In Need Of Assistance?
If you have tried setting up CommandIQ™ and need help, please feel free to contact customer service for further assistance.