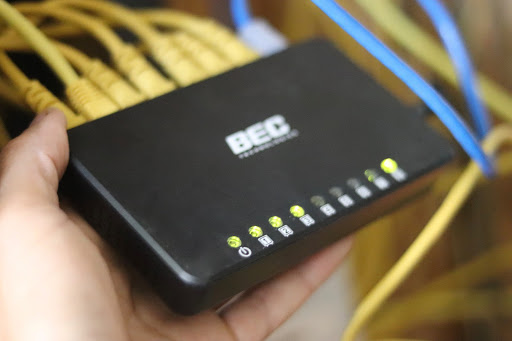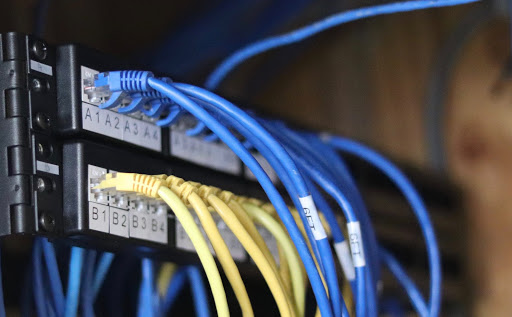 Mohawk Network's crew setup Seven Dancer Coalition with brand new wiring, updated phones, programmed with 4 new features to make their office more efficient."
New wiring :
Re-wired the cabling for every office
Wall plates with phone and data drops were installed and labeled correctly back to the data closet. Correct labeling allows for quicker maintenance and repairs.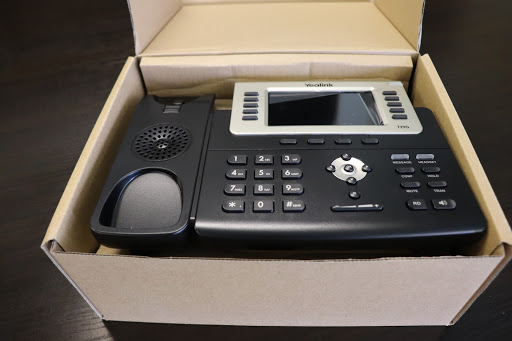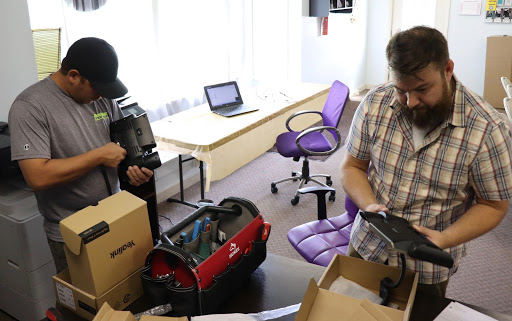 New PBX Phones :
Replaced and updated their phones and hosting Seven Dancer Coalition's phone service off Mohawk Networks PBX (hosted PBX service).
Additional Phone Services :
Call Schedule
During hours of operation (m-f 8-4) rings the receptionist, if unable to answer, the call goes to a call tree for the caller to select from a list of extensions.
Off hours schedule (weekends) plays a message stating they are closed and notes their hours of operations and gives the caller an option to leave a message for their call to be returned next business day.
Voicemail to email feature:
allows voicemails to be sent to email or phone or both.
Call and ring groups:
Allows multiple phones to ring off of one extension. This feature is good for calling a department and has multiple extension 1 phone that rings "X" amount of phones.
Virtual Fax Capabilities:
Moved the traditional fax line from a phone line plugged into a bulky fax machine to a virtual fax that sends fax via email by PDF format.
Training:
After everything was installed and configured how they requested, Mohawk Networks provided training for the Seven Dancers Coalition employees and continues to provide support when needed.