Please see the following news release from Mohawk Networks, the parent company of North Country Broadband, LLC.
NEWS RELEASE
Mohawk Networks, LLC Appoints Interim CEO
Launches Expansion Off Territory Through
$6.4 Million New NY Broadband Grant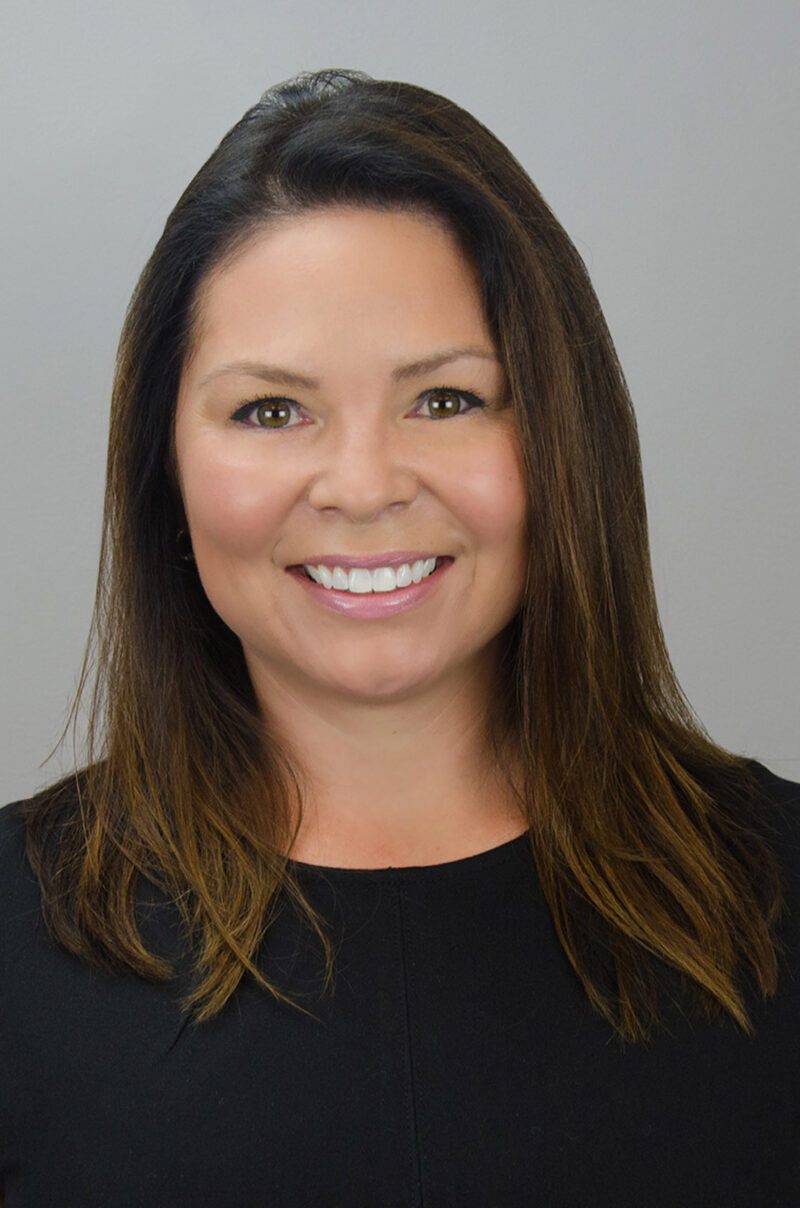 Akwesasne, NY- The Tribally owned broadband company, Mohawk Networks, LLC moves ahead with expansion plans after being selected by Empire State Development to receive $6.4 million in the highly competitive grant selection process under Round 2 funding for Governor Cuomo's New NY Broadband Program under the leadership of an Interim CEO, Allyson Mitchell.
The broadband company is owned by the Saint Regis Mohawk Tribe's Tewáthahon:ni Corporation and managed by a seven person Board that includes members of Tribal Council and the community of Akwesasne. "On behalf of our Board, and more importantly, our community, we recognize the experience in leadership and background in managing a telecommunications company that provides critical services," shared Marvin Phillips, Chairman of the Board. "Allyson has worked with the SRMT for the past four years. She's been an integral part of the company as we transitioned from a tribally managed project to an LLC, ensuring continuity in our public and governmental relations."
Mrs. Mitchell has 20 years of experience leading the growth and development of a 24/7 telecommunications operation in the healthcare sector. She brings expertise in tribal communications and government relations and holds a B.A. from SUNY Oswego and a Master of Science from Boston University. "I appreciate the confidence of the Board and look forward to ensuring the long-term success of Mohawk Networks, North Country Broadband and Akwesasne TV. This is an impressive operation with a very strong team of engineers, technicians, customer service and field operations who are all committed to serving our community, our region and the mission of our company."
North Country Broadband, LLC, a subsidiary company serving customers in the North Country through their wireless network, is actively deploying high speed broadband services to unserved and under-served regions in northern New York. "The grant process is tough – we compete with industry leaders who have market advantage. Mohawk Networks is the only company working locally to deliver cost-effective, high speed Internet at competitive prices through our wireless network," remarked Vice-Chairman of the Board of Managers, Chief Ron LaFrance.
# # # # #
The Saint Regis Mohawk Tribal Council is the duly elected and federally recognized government of the Saint Regis Mohawk People.
For more information, please contact:
Brendan F. White
Director of Communications
Saint Regis Mohawk Tribe
Tel: (518) 358-2272
Claudia Tarbell
Marketing & Sales Supervisor
Mohawk Networks, LLC
Tel: (518) 205-8907 x1111
Email: communications@mohawk-networks.com