REQUEST FOR INFORMATION: CONTRACTORS
for Future Projects in Lewis & Jefferson Counties
---
Exceptional Payout Rates!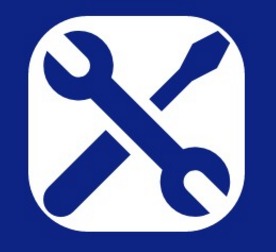 WIRELESS INSTALLATION/REPAIR
FIBER INSTALLATION/REPAIR
LIGHT TOWER CONSTRUCTION
HEAVY DUTY TOWER CONSTRUCTION
ELECTRICAL 
WOMEN-OWNED BUSINESS
VETERAN-OWNED BUSINESS
MINORITY-OWNED BUSINESS
CONTRACTORS: Send us your info using the form below & our project manager will be in touch with you!
North Country Broadband Services is seeking subcontractors in Lewis & Jefferson Counties for Upcoming Projects.
If you're a contractor and meet the requirements below, we'd love to connect with you. Just leave your contact info in the form at the top of the page and we will be in touch within a few business days!
JOB RESPONSIBILITIES
Installation of NCBS equipment, products and services.
Perform all assigned Work Orders.
Maintain significant amounts of company inventory.
Maintain accurate records of work order activities.
REQUIREMENTS
Must have good customer service skills
Ability to safely climb ladders with tools and equipment
Must be able to work in all weather conditions
Must have a clean driving record
Must own van or truck (preferably white)
Must have own tools
Must have a tablet that will be compatible with our company's work order software
Must be able to provide Commercial general liability Insurance and automobile Insurance. ($1,000,000.00 minimum combined single limit for each occurrence)
Must have Article 15-A Compliance