Project Name: Saint Regis Mohawk Tribe "Connect"
Project Description
The Saint Regis Mohawk Tribe's Broadband "Connect" project was a Fiber to the Home last mile GPON/Active Ethernet build-out. In laying 68 miles of fiber, 1500 households were connected, along with more than 200 local businesses and 42 critical community facilities on the southern portion of the Mohawk Territory of Akwesasne.
Mohawk Networks, LLC was formed as a for-profit organization after the grant was successfully closed and all grant requirements were fulfilled.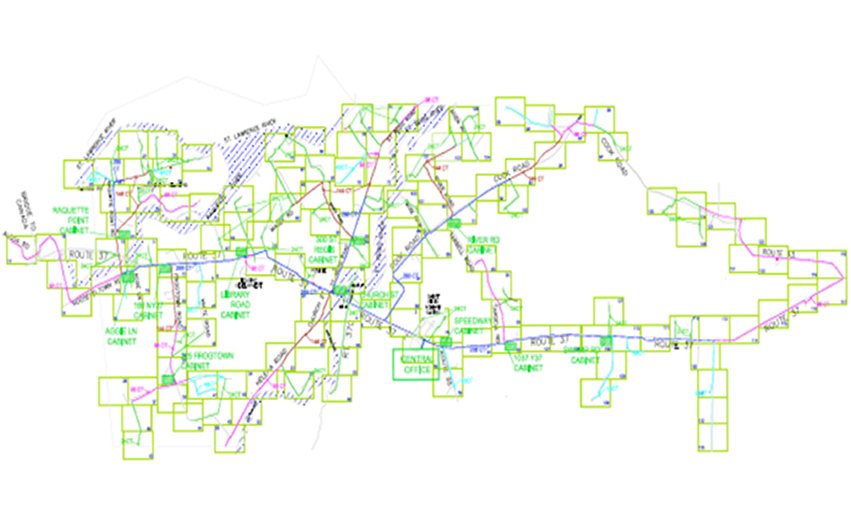 Project Status
Successfully Closed Projects
Sub-project # 1 BTOP:
Broadband technology opportunities program deployed 60 computers to 5 public computer centers. This fostered digital literacy within the community by providing multiple on-line training resources. It also allowed for instructor-led courses, workshops, and a partnership with SUNY Canton to provide educational opportunities for community members of Akwesasne.
Sub-project #2 Develop Local TV station:
Developed and launched Akwesasne TV to promote culture, language and local artisans in Akwesasne and First Nation communities.
Sub-project #3 Outside plant fiber extension:
Built-out 14 miles of fiber from Alcoa DANC connection point to Massena Memorial Hospital.
Sub-project #4 Bombay Tower:
Erected a 300' guide tower that currently brings in our local off air channels and provides wireless broadband services to customers that are outside of our fiber to the home footprint.
Open Project
Sub-project # 5 North Country Broadband expansion plan:
NCBB was developed to expand broadband services off territory to unserved and underserved communities. This is completed utilizing county E-911 tower space and DANC middle fiber.  Mohawk Networks successfully developed a business plan that will provide broadband services to thousands of residents and businesses in the North Country region.
Project Highlights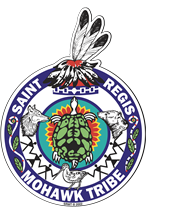 SRMT was one of five tribes in the nation to successfully close off grant and receive the full-awarded grant amount of $10.5 million.
Of the 26 tribes to receive the grant, 6 were wireless and SRMT is the successful deployment of FTTH.
Only tribe that started as an open access that became a true Broadband service provider.
Future proofed the community by building a next generation telecom infrastructure with wireless capacity for rapid expansion to outside markets.
Successfully completed three grant awards from different government agencies in shortest time frame.
We can help your community, too!
Learn more about the services we can provide for you by clicking the button below.
Please follow and like us:
Facebook Comments
comments