Mohawk Networks' Employment Opportunities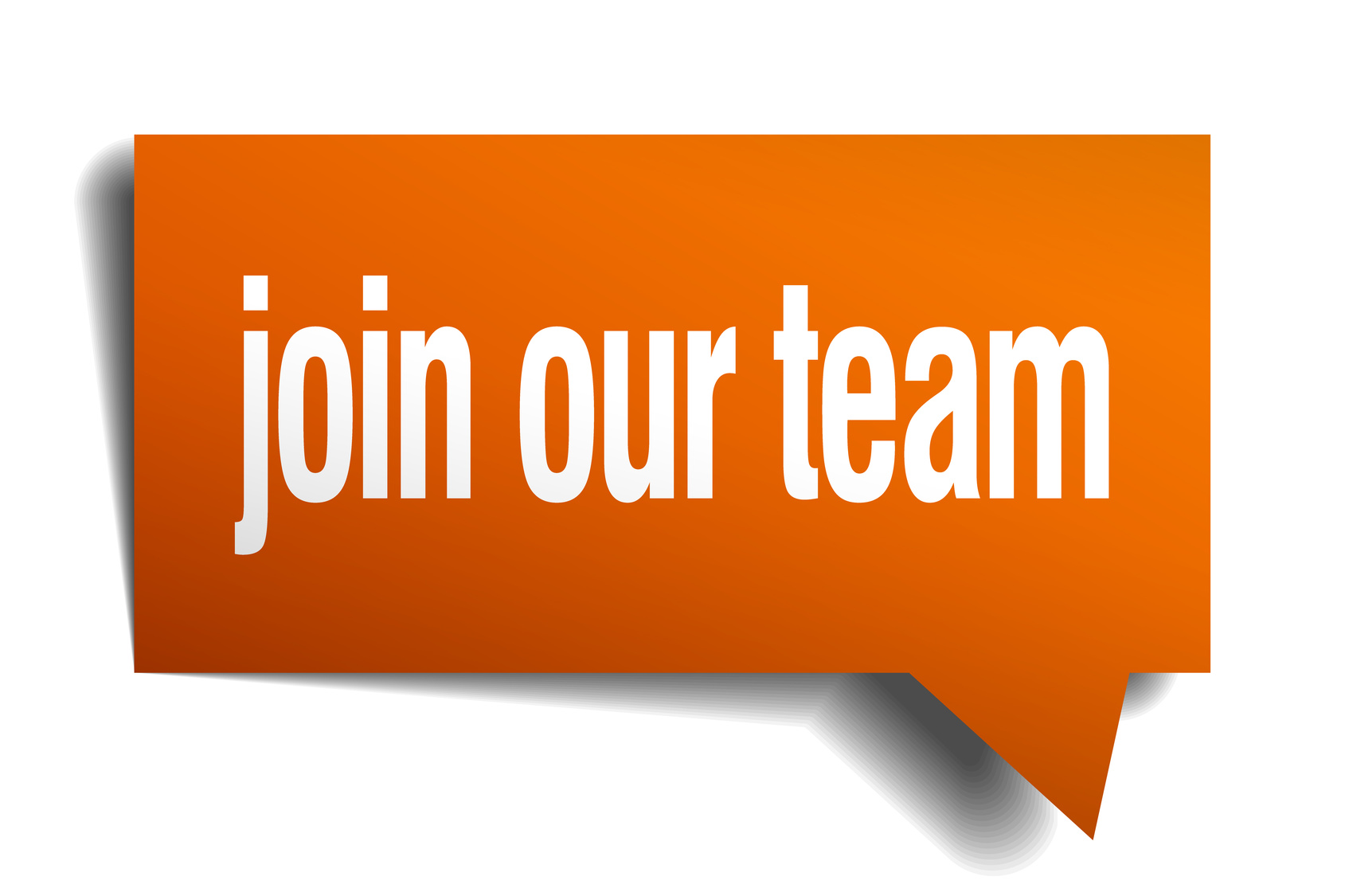 Currently, we have no job postings.
---
Applicants must submit letter of interest, resume, supporting documents (certificates, degrees, licenses) and proof of native preference eligibility (Status Card or letter) by email to jbowen-brewer@mohawk-networks.com or in person/mail to Human Resources, Mohawk Networks, LLC, 2819 State Route 95, Bombay, NY 12914.  Applicants must clearly outline that they meet the qualification requirements on their resume.
---
Fleet Policy – Possession of a Valid State Driver's License in accordance with Fleet Policy.
Native Preference Policy – Mohawk Networks, LLC strives to be an equal opportunity employer dedicated to the policy of nondiscrimination based on race, sex, marital status, sexual orientation, religion, national origin, age, physical disability, veteran status or any other non-job related factor. Among qualified applicants, Mohawk Networks will give preference to the qualified native applicant.
Drug Testing Policy – The successful applicant for employment must submit to and pass a drug test for illegal substances prior to employment being confirmed.
Background Check – Some positions require candidate(s) to successfully pass a criminal background check prior to beginning employment, used solely for employment related purposes.
Eligibility List – A list of qualified candidates is created from interviews that may be used to appoint individuals to similar positions within Mohawk Networks, LLC  for a period of six months.
Interview – Testing in the applicable skills may be required as part of the interview process.