Mohawk Networks' Employment Opportunities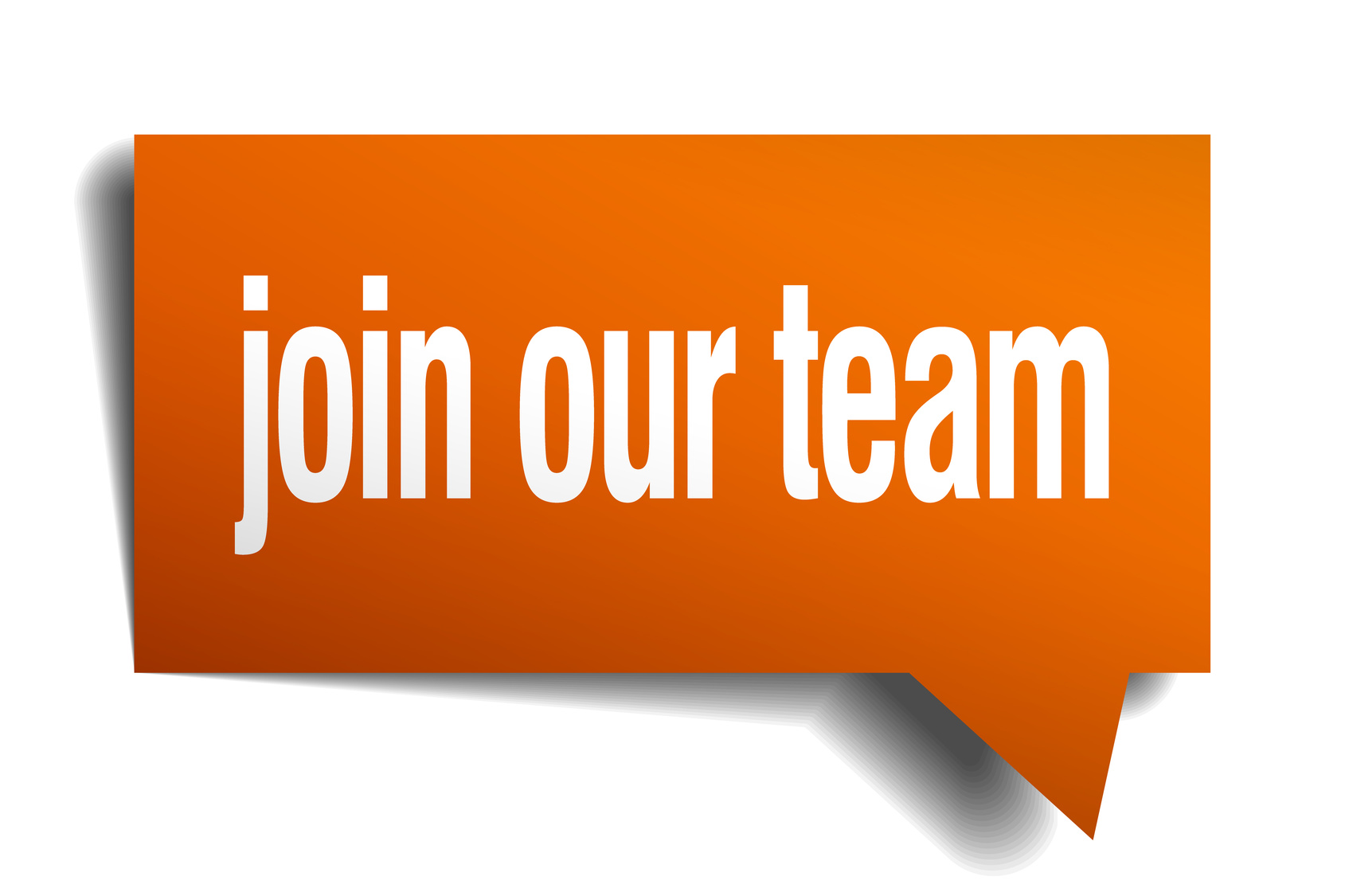 Installation Technician – 1 Permanent; 1 Temporary
---
Job Closing:  Until Filled
Division: Field Construction
Job Code: 49-9052
Status : Full-Time, Permanent, Non-Exempt
Summary: The duties of an install technician are to perform an activation from start to finish. An activation includes running fiber optic drop cable from terminal at closest utility pole to the customer's home following other utilities (phone and power). When fiber drop cable is attached to the building, tech properly mounts optical network terminal (ONT) to the home and fuses fiber. After fiber is fused the fiber is Light tested and visual fault located (VFL) back to the cabinet or Central Office. After tests are done the ONT is mounted and remotely provisioned to the customer's services that were requested. Also, install techs are to run the ONT power and Cat5 cable into the building and ground ONT on outside. After cables are ran the ONT power is connected to a battery backup via 7 pin power cord. The Cat5 is run to the desired location of the customer's router typically in a central location of the home/business. Other duties include repairing down or damages lines, activating phone services if requested, installing routers, and filling out install sheets of all equipment used after every activation.
Administrative Assistant
---
Job Closing:  October 9, 2017
Division: Business Administration
Job Code: 43-6014
Status : Full-Time, Permanent, Non-Exempt
 Summary: Perform a variety of administrative and staff support duties for more than one department which require a range of knowledge and skills of organizational procedure and policies; directing and assisting customers. The Administrative Assistant position requires a high level of both administrative and interpersonal professionalism. Interaction with both internal and external contacts, either by telephone or in person, demands a high level of business etiquette. Due to the confidential and sensitive nature of the information encountered, discretion is required. This position requires initiative, independence, flexibility and compliance to directions.
---
Applicants must submit letter of interest, resume, supporting documents (certificates, degrees, licenses) and proof of native preference eligibility (Status Card or letter) by email to jbowen-brewer@mohawk-networks.com or in person/mail to Human Resources, Mohawk Networks, LLC, 2819 State Route 95, Bombay, NY 12914.  Applicants must clearly outline that they meet the qualification requirements on their resume.
---
Fleet Policy – Possession of a Valid State Driver's License in accordance with Fleet Policy.
Native Preference Policy – Mohawk Networks, LLC strives to be an equal opportunity employer dedicated to the policy of nondiscrimination based on race, sex, marital status, sexual orientation, religion, national origin, age, physical disability, veteran status or any other non-job related factor. Among qualified applicants, Mohawk Networks will give preference to the qualified native applicant.
Drug Testing Policy – The successful applicant for employment must submit to and pass a drug test for illegal substances prior to employment being confirmed.
Background Check – Some positions require candidate(s) to successfully pass a criminal background check prior to beginning employment, used solely for employment related purposes.
Eligibility List – A list of qualified candidates is created from interviews that may be used to appoint individuals to similar positions within Mohawk Networks, LLC  for a period of six months.
Interview – Testing in the applicable skills may be required as part of the interview process.