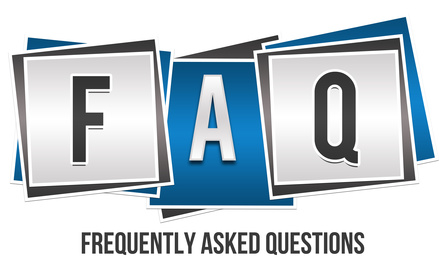 Get the answers to our Frequently Asked Questions (FAQs) right here!
Your Internet speed test only tells you part of the story. What a speed test measures is how long a certain amount of data takes to travel to the test server and back to your computer. Based on the size of the file and the time from which it leaves their server to get...
Have a question you'd like to see here? Let us know...